What animal are you? Lion, fox, bear or deer? Find out with this personality test!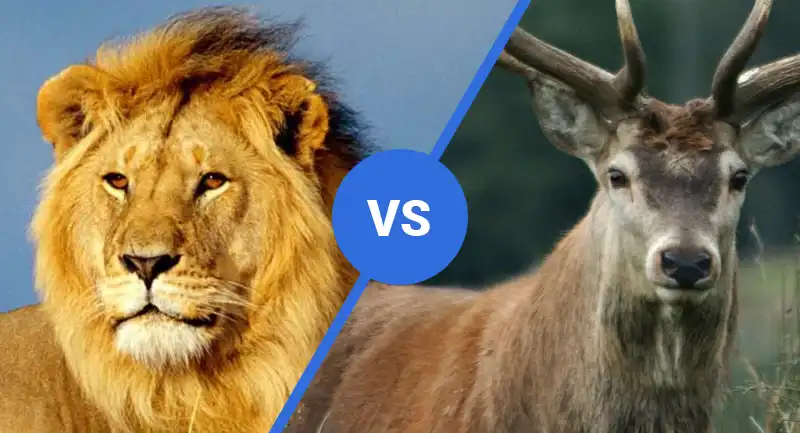 What animal do you recognize yourself in? Find out which of these animals you are most similar to!
Did you ever notice why people think they have animal personality? We normally name people as animals because of the traits they exhibit i.e. bear, dog, donkey, lion, weasels etc. Several of human cultures muse," What animal ARE they?" i.e. Americans mused," What is their innate animal?" and did look for their godparent in the forests, on the other hand animal zodiac is also brought under consideration by various Asian cultures so that they can find their characteristic animal personality and astrology is relied upon by Europeans to do the same. But how do you know what animal are you? Now you don't have to go to woods or consult any zodiac to search for your innate animal as, fortunately, you are living in 2022. The combination of cultural, biological and psychological concerns helps you to determine what animal are you? Here, having keenly observed these prerequisites we have prepared a personality quiz for you to determine what animal traits do you possess and on the basis of that what animal or multiple animals you can be. Are you a fox having different survival strategies? There can be a tiger or a lion hidden in you based upon the attributes you exhibit. But when keenly observed, it was found that herbivorous personalities such as deer, bison and sheep are found moor in human zoo.