Manifest Quiz: How well do you know the series? Find out now!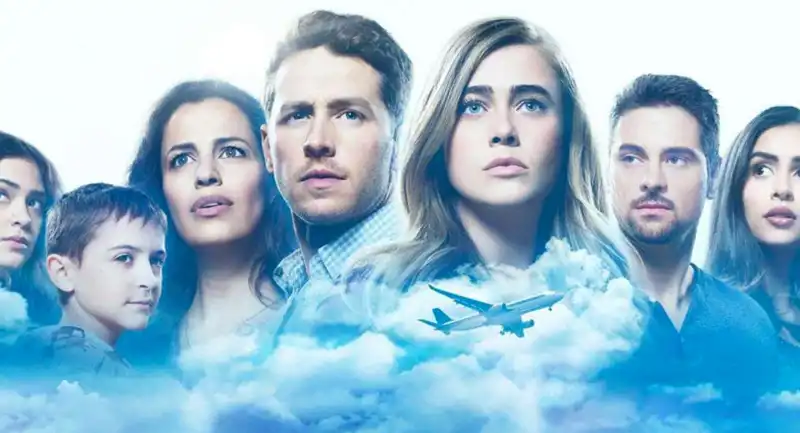 Manifest Quiz: Answer the questions we ask in the Test and find out how much you know about Manifest!
Manifest is a subject television series that makes the incipit its biggest mystery. The airplane flight 828 that we see at the beginning of the show disappears into thin air and lands five years later. The series therefore will try over the four seasons to solve this riddle with a really large ensemble cast. Since Manifest is an audiovisual product with many storylines and characters, the questions you will be answering are mainly focused on these two aspects. Of course, there will also be no shortage of classic production information that every Manifest viewer should know, however, most of the questions will be precisely focused on these two instances. These shows are very special because although they live by their subject matter, the viewer's affection is so directed toward the characters that the mystery takes a back seat. Manifest, it must be said, is not, however, the best example of this narrative choice. In recent years to take the podium in this type of production is certainly The Leftovers. It too begins with an unexplained event, but it is only a mirror to tell those characters and their actions. Manifest, despite not being met by critics with great reviews, has a not inconsiderable fan base. In fact, after the third season the show had been officially cancelled, however thanks to Netflix and fan support, Manifest got a second chance with a final season on the very platform just mentioned. This is a clear indication of how well Manifest has been able to build a small fandom. As if that were not enough, these audiovisual products have the risk of becoming immediately boring, however, if the show has made it to the fourth season there are definitely some not inconsiderable merits. After this summary, you are finally ready to complete the test and find out how well you know Manifest.