American Capitals Quiz (North, Central and South): How many do you know?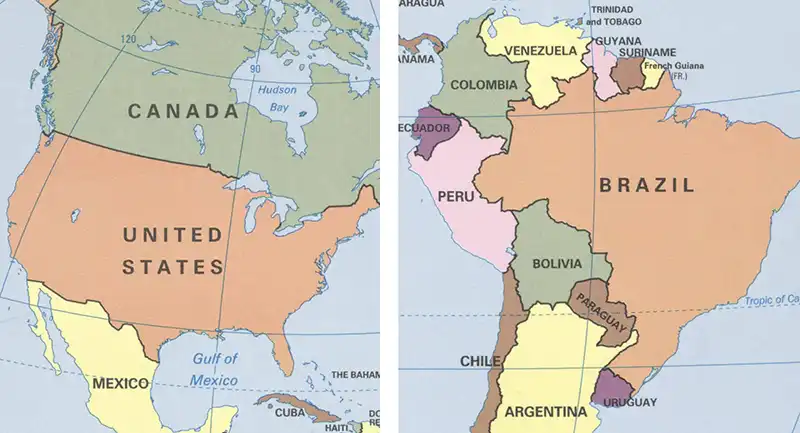 A quiz on the capitals of North, Central and South America: how many do you know about the American continent?
The American continent always has its charms, and with this test you'll traverse it from north to south via the center. We will ask you questions about which are the capitals of the countries of America from north to south, some are very difficult because there are more important cities than the actual capitals and could mislead you. If you love geography and want to play with a fun quiz this test is just to test your general knowledge in a smart way.