Ancient History Quiz: How much do you know? Take the test!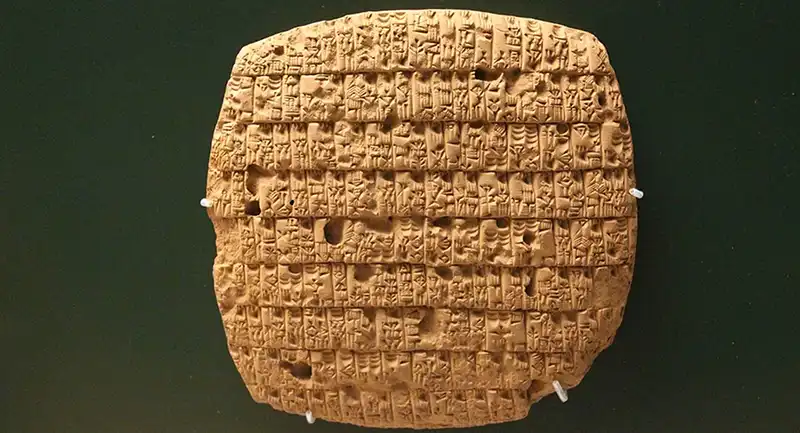 Ancient History Quiz. With this test you can test yourself on the first historical era: ancient history. Take the Quiz now!
The ancient history quiz tests your general historical knowledge about the first epoch of history, the era that comes after prehistory and precedes the Middle Ages. Answering the test questions will test how much you know about the peoples who shaped this ancient era from which our civilization emerged. This historical epoch lasts about 4,000 years and spans the events of mythical civilizations whose deeds still echo today such as: Sumerians, Babylonians, Phoenicians, Egyptians, Greeks, Romans Geographically, ancient history had its cradle around the Mediterranean area, an area that has been extremely rich in cultural exchanges and is worth exploring with a themed quiz. That is why within the quiz you will find questions devoted mainly to the peoples who developed their civilization on the Mediterranean and surrounding areas. These are the historical events that you studied in your school desks, that you may have forgotten or that you may have remembered from reading a book or watching a documentary.