Arrow quiz: do you remember everything about the TV series? Take the Test!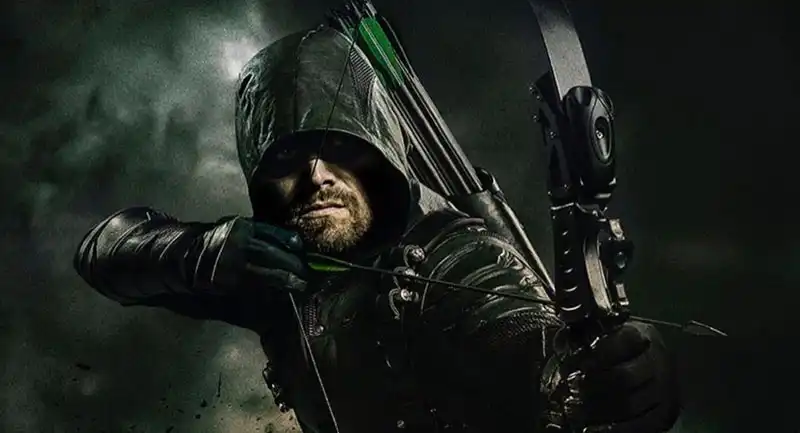 Arrow Test: how much do you remember about the plot, characters, songs and trivia of the series based on the comic books? Test yourself with this quiz!
Test yourself with this quiz on one of the most beloved characters in comics and TV: Arrow. Billionaire Oliver Queen survives a terrible tragedy, then after many years living in the desert returns to his hometown, deciding to change his life and fight crime and injustice as Arrow, a masked vigilante. 2020 saw the last season air: do you remember them all from the beginning? Test yourself with our quiz!