Avengers Quiz (First Movie): do you remember it? Take the Test!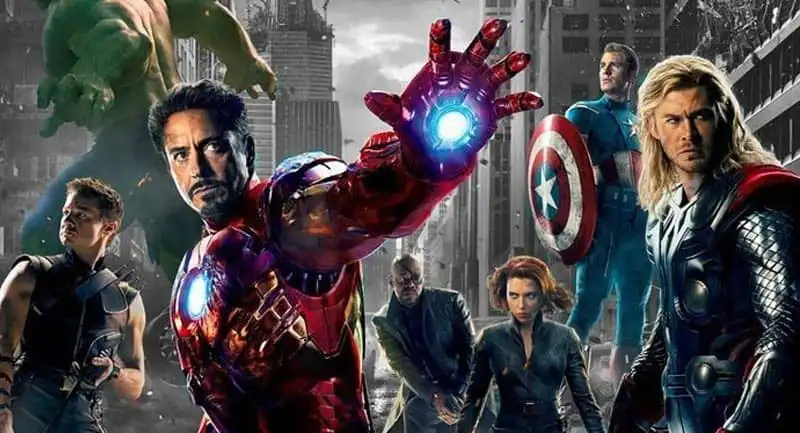 Avengers Quiz (First Movie): Do you remember everything about the movie that kicked off the Avengers saga? Characters, plot and trivia: test yourself!
Here is the Quiz on The Avengers, the first film in the saga. The intention to produce an Avengers film had been rumored since 2005, when Marvel Studios had begun thinking about the MCU project. Not being ready for such a production effort and not knowing how audiences might respond, they considered postponing the project. After the birth of the Marvel Cinematic Universe and the more than positive response, The Avengers was finally an audiovisual product in development, not just an idea. It represents the grand finale of phase one, closing the first circle that began with Iron Man and foreshadowing for the first time the threat of Thanos. Written and directed by Joss Whedon, it is considered one of the best films in the MCU for several reasons. One among them is the simplicity of the plot that sees a group of superheroes fighting an alien threat. End of subject. In its development, the latter knows well how to dose the two ubiquitous components of Marvel Cinematic Universe films: comedy and drama. Of the former, Whedon's writing is very good as he has carved out just the right amount of space, lightening the tension where appropriate. The drama, on the other hand, in superhero films is obviously about sacrifice and morality, but it is all so well blended that it is never pretentious. The Avengers knows its target audience very well and knows which strings to strike in order to elicit a certain reaction in the viewer. The most difficult task for Joss Whedon was to create a team of which only three characters had stood alone. The Hulk, Black Widow, and Hawkeye had never appeared. This challenge was undoubtedly overcome by the filmmaker and screenwriter who succeeded precisely in creating a team that did not depend on a single member. This criticism, made especially for Justice League, has no place for The Avengers, which was and still is a remarkable blockbuster.