Batman quiz: do you know everything about him? Take the Test!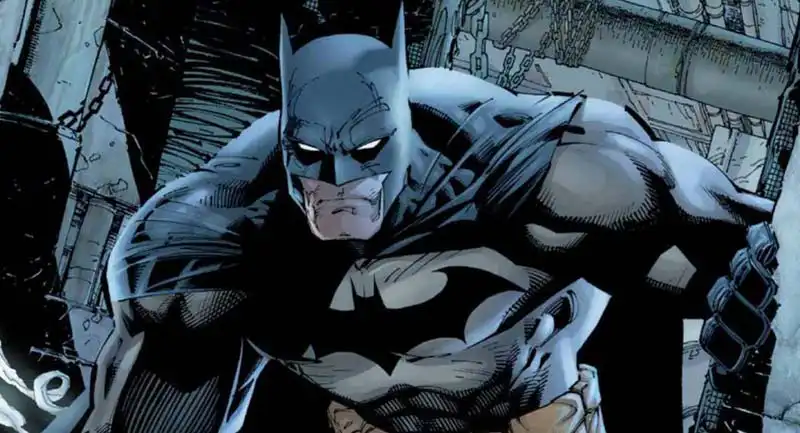 Batman Quiz: the test that lets you check how much you know about one of the greatest comic book characters. Do you know everything about the man-bat? Take the Test!
This Batman quiz tests you on the superhero's history, his enemies, friends, and trivia about him. If you are a lover of Batman comics or movies, you should definitely test yourself with this multiple-choice question and answer game. Batman is a fictional character created by Bob Kane and Bill Finger and developed over the years in the United States under the publishing house DC Comics. Over time he has become an icon in the comic book world and beyond as movies and video games dedicated to the world of Batman have been developed over time. Bruce Wayne's story begins when his parents are killed by a villain who tries to rob them, because of this event Bruce growing up decides that his destiny will be to fight the villains who dominate Gotham City. Precisely Batman's enemies play a key role in the telling of his stories, in some cases the villains have achieved almost the very fame of the protagonist, just think of the Joker, Catwoman, Penguin, Two-Face, etc. If you have read the Batman comics or seen the wonderful movies dedicated to him you will have a great time trying to pass this test. What are you waiting for? Test yourself right now!