Brawl Stars Quiz: do you know everything about Brawl? Take the Test!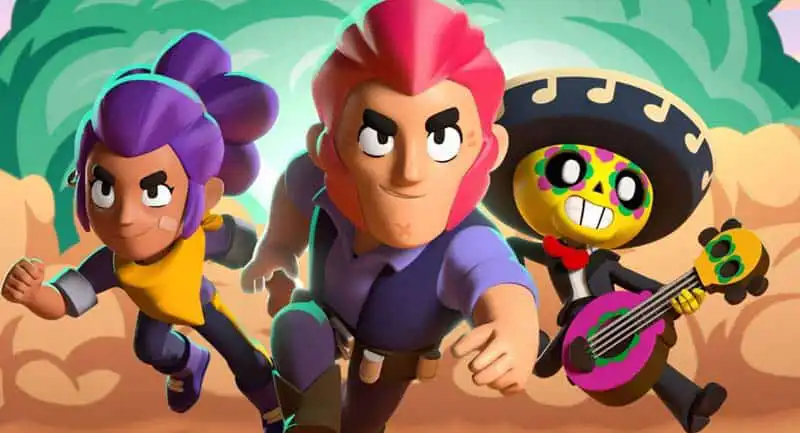 Brawl Stars Quiz. With this Brawl Stars Test you can test yourself on Brawl features and trivia about the game! How much do you know?
This is the quiz on Brawl Stars that tests you on Brawl features and game modes. Do you know all the Brawls from Common to Legendary? Do you know their strengths and weaknesses for battle victories? Brawl Star is a game produced by the same developers as Clash of Clans and since its announcement on live Youtube has won millions of players. The different modes, the ever-changing challenges and the development of the game keep many fans attached to the screen. Are you among them? Do you know all the secrets of the video game perfectly? This test allows you to put yourself to the test! Go ahead and try to answer the questions!