Brooklyn 99 quiz: do you know all the details? Take the TEST!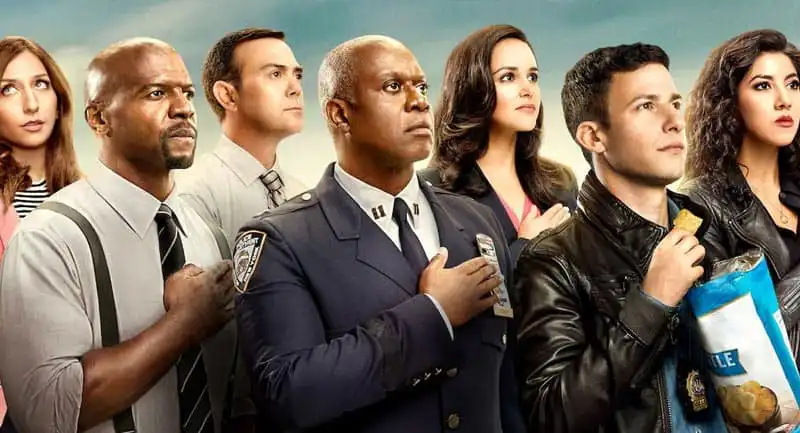 Brooklyn Nine Nine Quiz: Do you think you are able to answer specific questions about the TV series? If the answer is yes test yourself with the Test!
Quiz Brooklyn 99: Do you really remember everything that happened on the show? In busy New York City, crime never sleeps, which is precisely why the 99th Precinct of the Brooklyn Police Department is always busy. The TV series in fact develops entirely around the adventures of the detectives, who thanks to their charisma and acumen manage in most cases to flush out criminals in the Big Apple and solve even the most complex mysteries. The main character is undoubtedly, Jacob Peralta, a young detective who despite not particularly liking to follow directives and rules dictated from above, still manages to do his duty and get the best credit. Certainly, he manages to be one of the best on the job also thanks to his colleagues, with whom he not only shares employment but also a beautiful friendship. The program can boast of a substantial number of fans, who cannot stop being fascinated by the various cases that take place in the district and that gradually become more and more articulate and exciting. What is also intriguing is the telling of the daily lives of the characters, who show both their strong characters but also their weaker and more vulnerable aspects, allowing the audience to mirror themselves in them. All those who have contributed to the development of the TV series can feel more than proud of the work they have done, because it is thanks to their hard work that the entire cast has garnered multiple nominations for major TV awards, to give one example: in 2014, they took home two Golden Globes.