Chilling Adventures of Sabrina quiz: how much do you know about terrifying adventures?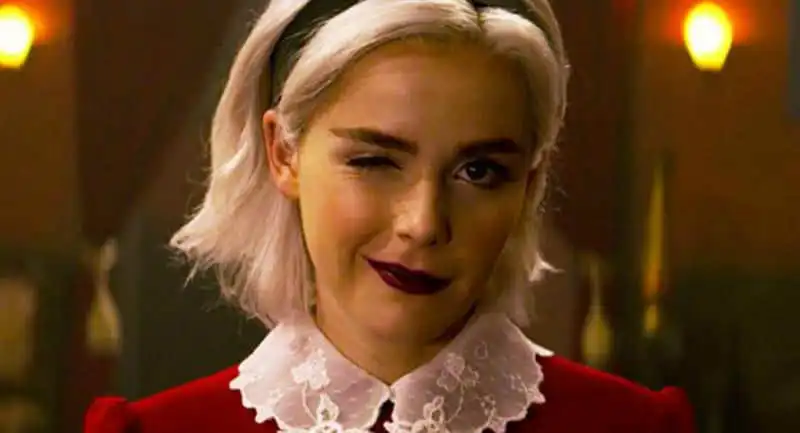 Chilling Adventures of Sabrina Quiz: do you remember the key events in the TV series about the magic Sabrina? Find out by taking this quiz and demonstrating how much you know about her terrifying adventures!
Do you think you can answer specific questions about one of today's best-known TV series? If you think you can confidently say that yes you would be able to, then you will have no problem answering this test. Stay focused and find out how attentive you were to the plot development of Sabrina. The Terrifying Adventures of Sabrina, is none other than the full title of one of the most beloved TV series of recent years, of U.S. origin and daughter of the Netflix production company. The absolute protagonist of the series is Sabrina Spellman, a young 15-year-old girl who apparently has nothing different from her peers, she spends her days between school, her lifelong friends and her beloved boyfriend, everything is so simple that it does not seem true, in fact there is a part of her life that she keeps hidden. Her secret is in fact that she is not only a human being, but half also a witch. When she turns sixteen, she must perform a ritual to become a full-fledged witch, devoting her life to the study of dark magics and swearing allegiance to Satan. Just at the moment when she was supposed to radically change her life, she refuses, beginning a series of misadventures. The series has been very well received by audiences, partly because of the compelling plot and the acting talents of the cast.