Clash of Clans quiz: do you know everything about the game? Take the Test!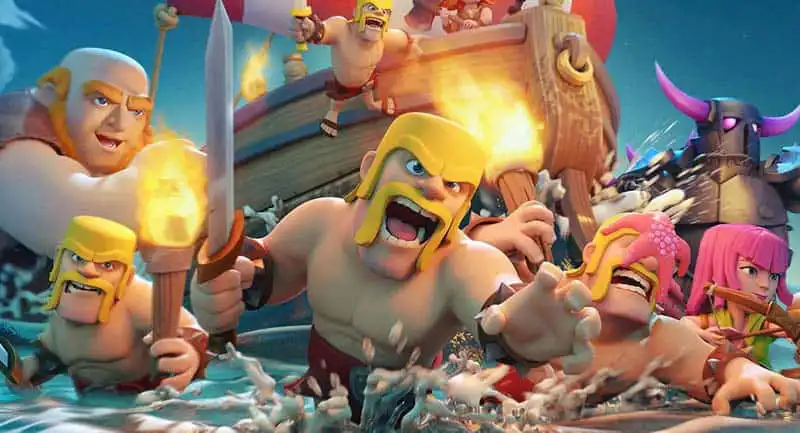 Clash of Clans Quiz. Do you know the video game perfectly? Test yourself on the modes, rules and trivia of Clash of Clans. Take the Test!
This is the quiz on Clash of Clans, it's a game in the form of a test that makes you find out how much you know about the various modes, how it works and the trivia of this hugely successful video game. Clash of Clans is a mobile video game developed by the same manufacturer that later created Clash Royale and Brawl Stars. It is a game that has been wildly successful, it has found itself in the top 5 positions of the most downloaded games on the App Store and in the top 3 games for earnings on the Play Store. This data makes us immediately understand the level of popularity it has reached and the incredible amount of global users who are into Clan Wars! If you also loved or still love this game with this quiz you can have fun testing your knowledge!