Clash Royale quiz: how experienced are you? Take the Test!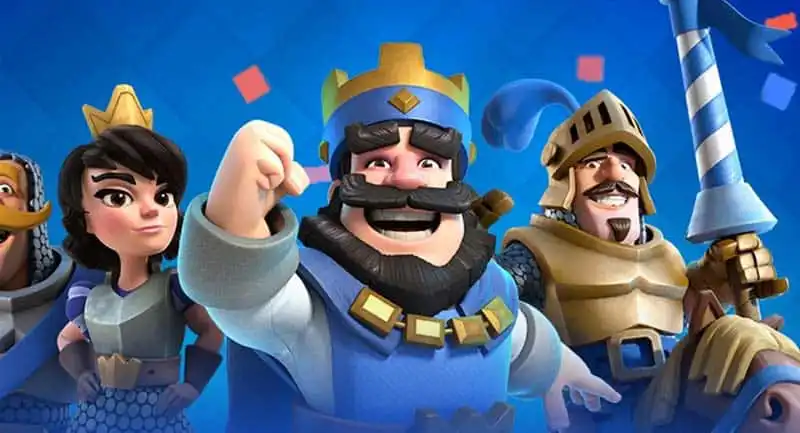 Clash Royale Quiz. Think you're an expert on this video game? Test yourself on strategies, modes and trivia. Take the Test!
Here is the quiz on Clash Royale that tests your knowledge on the strategies, rules and game modes of this beautiful video game. Clash Royale is a game developed by the same company that created other great successful video games such as Clash of Clans and Brawl Stars. It is a strategy game where users' skills must lead them to defeat opponents in challenges that unfold in real time. And have you ever been fond of this game? Do you know all the secrets and trivia? Prove it with the quiz!