Cristiano Ronaldo quiz: Take the test!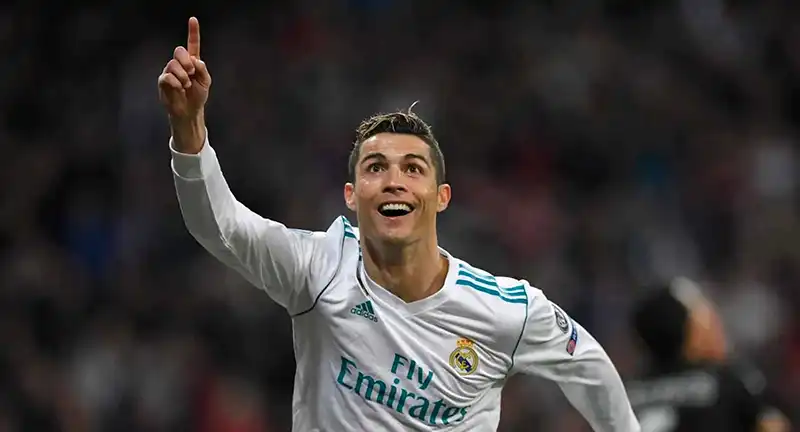 Do you know everything about Cristiano Ronaldo? Prove it with this fun quiz!
Cristiano Ronaldo is one of the best players in the world, to some stronger even than Messi. He has built his talent with years of physical and mental training, is an example of application and continues to enchant on soccer fields. We can count ourselves lucky to witness the feats of this star player. Answer these 20 questions and see how much you know about the great CR7!