Descendants Quiz 1: Do you know everything about plot and characters?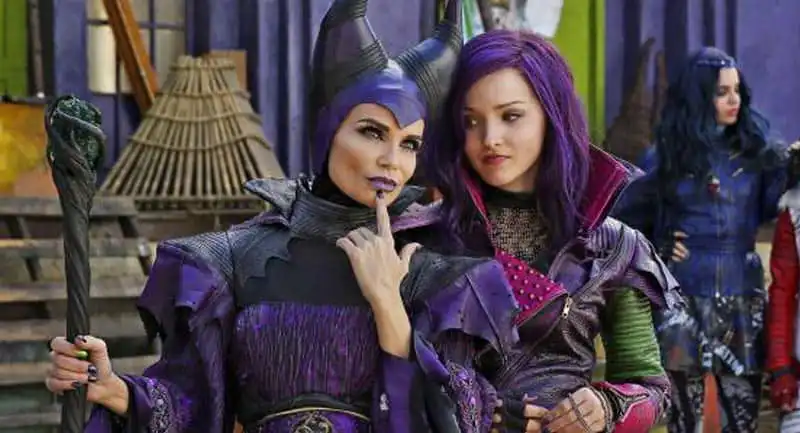 Descendants 1 quiz:Do you think you remember everything about the story, characters and trivia of the first Descendant movie? Test yourself with this quiz!
This quiz on Descendants tests you on the first chapter of the Disney film, you will have to try to answer questions about the plot and characters in the film. Descendants is a television movie distributed by Walt Disney Picture and tells about the adventures of the heirs of the famous Disney characters, both good and bad. It has been a huge success and musicals, sequels and webseries have been made that take up the stories of characters such as Ben, Mal, Carlos, Jane, Audrey, etc. And do you remember the events of the first Descendants movie? With this test you can test yourself immediately!