Disney Channel quiz: do you know the channel's TV Series?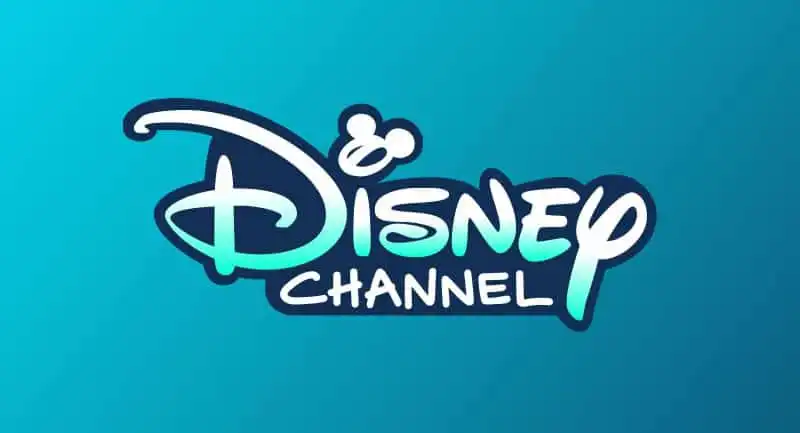 Disney Channel Quiz: how many TV Series of the channel have you seen? Could you answer the questions dedicated to Disney Channel TV series? Prove it with the Test!
Disney Channel Quiz: give as many correct answers as you can about the TV series aired on Disney Channel and show how attentive you were during the episodes! For the entire 90s generation, Disney Channel represented a break in our routine. It is, however, not as recent as we think, as it began broadcasting in 1983, when Walt Disney Productions finally decided to launch the cable, U.S.-based channel. The first series to air was Good Morning Mickey. All of us Disney Channel lovers in our youth, however, were involved not so much in the early major projects as in the series of the early 2000s. Kim Possible for the animated genre, Lizzie Mcguire with Hilary Duff for live action with animated inserts, and so much more. Each of these products was designed for a very young audience, usually with pre-recorded laughter accompanying the gags and proposed comedy of the series. One very important case that became cross media was definitely that of Hannah Montana. The series starring a very young Miley Cyrus was able to become a cult phenomenon, video games, music tours, two movies, and of course four television seasons. Another much-loved and prolific television series was Zack and Cody at the Grand hotel, which became the first adventure of the twin brothers that would accompany viewers for a long time. As with Hannah Montana, the Zack and Cody series tries to make the extraordinary, ordinary. If the TV show with Miley Cyrus told about a teenager who has a double identity but still has to deal with typical teenage life, Zack and Cody live in a hotel because of their singer mother. Their home, their leisure, their friendships and all that goes with it is confined to the Grand Hotel. Both series therefore exploit this writing formula, to generate comic situations to no end, all obviously intended for a target audience that can afford an absolutely childish type of audiovisual product.