Disney Quiz: Do you remember the Disney Classic Movies? Take the Test!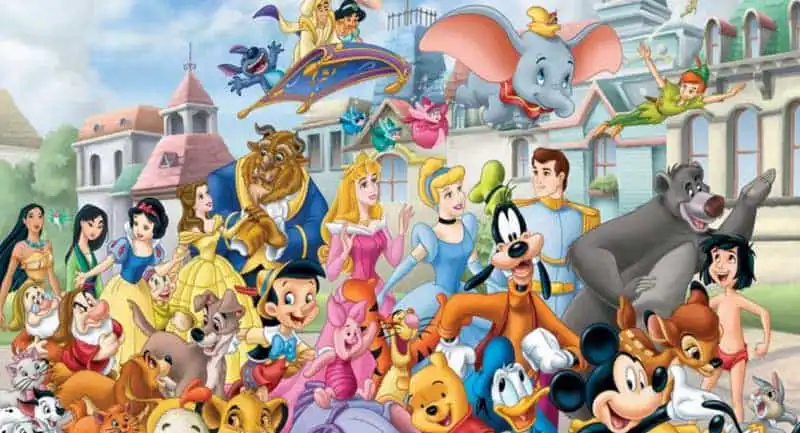 Disney Classics Quiz: how much do you know about the most famous cartoon characters and stories? Take the Test on the Classic Disney Movies!
Here is the quiz to test you on the most famous and beloved Disney cartoons: the classics. Do you remember what a curler is? And who are Lacey, Rolly, and Lucky? Do you remember the names of the fairies in Sleeping Beauty? Get ready to dive into childhood memories, hum the songs, and think back to the funniest trivia from the stories we've all seen and rewatched. What are you waiting for? Put yourself to the test!