Dragon Ball Quiz: Do you know everything about the First Series? Take the Test!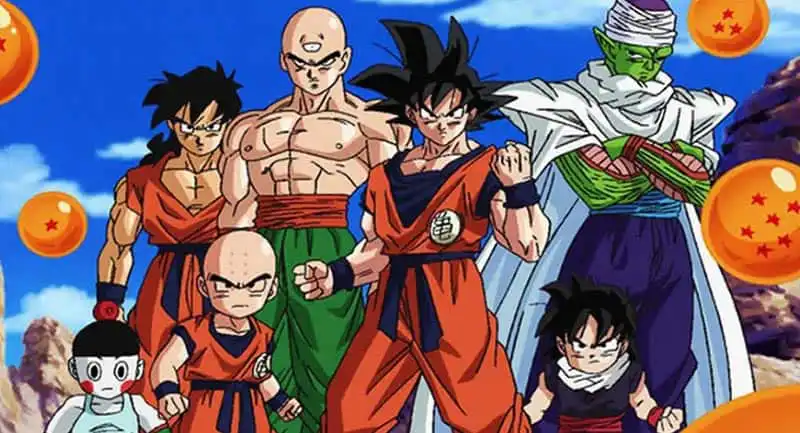 Dragon Ball Quiz: season one. Do you know all about the history, characters and trivia about the first Dragon Ball animated series? Take the Test!
It's been many years since the release of the animated TV series on Dragon Ball, do you too remember afternoons spent watching it and whole days spent commenting on it with your friends? Or maybe you are watching it right now? It's been a long time since it was first broadcast, but this fantastic cartoon continues to be broadcast and captivate millions of fans. This quiz is made especially for those like you, lovers of Goku and his adventures, who were or (are) looking forward to watching the new installment of the series. In the Dragon Ball quiz you will find questions about the characters, history and trivia that have characterized this beautiful animated series for years. The questions we will ask you focus mainly on the first season of the Dragon Ball saga and thus cover the birth of the myth and its early development. Taking the quiz will immerse you once again in Goku's magical world of growth, challenges, friendship and fun. In conclusion, if you loved or still love this animated series, you cannot miss the opportunity to prove that you are a true Dragon Ball expert! Test yourself right now with the quiz!