Elite quiz: how well do you know the series? Take the Test!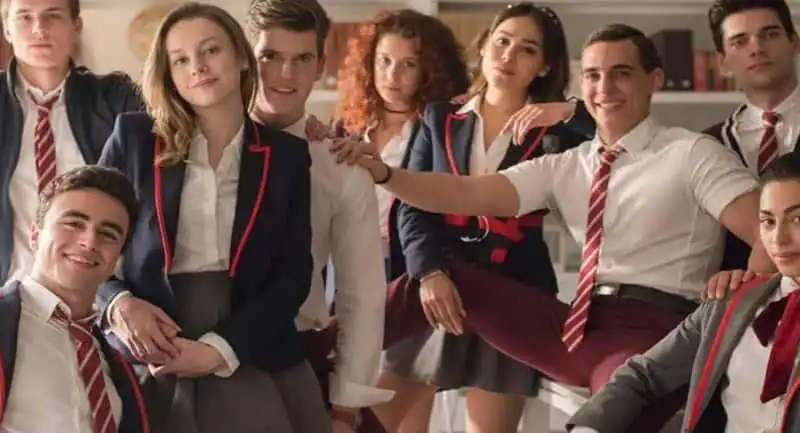 Elite Quiz: can you answer very specific questions? Test yourself and prove you know everything about the series. Take the Test!
The quiz on Elite that we offer is about the events and characters in the various episodes of the series. Elite is a TV series produced by Netflix and distributed worldwide and was an immediate success. The plot revolves around the events surrounding a group of boys still studying in high school, but it is not the usual teen drama. Quite the opposite, in fact, it is about how the lives of these teenagers are completely turned upside down by a terrible murder whose victim is one of the most beloved girls in the entire school. Themes such as teenage love and friendship are overshadowed by the sense of responsibility that collects the souls of these kids and to the abysmal differences between an affluent social class and a poorer one that are constantly presented from the very first episode. It may seem that the viewing of such a series remains heavy, but the suspense is decisive in keeping the viewer glued to the TV screen. Certainly the interlocking of clips from the present with those from the past ensure smooth but at the same time interesting viewing and full of twists and turns. Certainly it can be well said that Élite's fame is also due to all its fans who are able to identify with the issues and events that happen to the protagonists, in fact a great quality of the whole script is the vast roster of characters treated, who are perfect fragments in the frame that is reality. If you want to know if you have managed to keep up with all the developments in Elite then you really should take this quiz, it is quick and easy. Also, it is a great way to find an excuse and organize a rewatch night with your friends or family.