English Literature Quiz: Take the Test!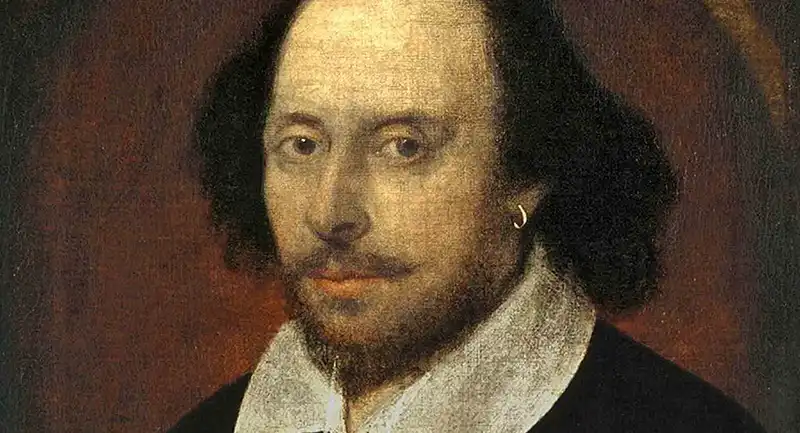 English Literature Quiz: this is a test for those with a real literary passion. Can you prove how much you know about English literature?
This is a quiz for true enthusiasts because it is not for everyone to know perfectly the concepts and notions related to the world of English literature. Therefore, if you consider yourself among the true lovers of the genre, you can only try to show how much you know with the questions in this game. If you love English literature and are passionate about the works of Oscar Wilde, Shakespeare, Blake, Milton etc. you should definitely try to pass the test questions. These authors have not only written Anglo-Saxon literary history, but have influenced the entire literary world from the earliest plays to the great novels and sublime poems. All that remains is for you to test your knowledge of this piece of world literary history and find out how much you really know about it.