Flags Europe Quiz: Do you recognize the Difficult Flags?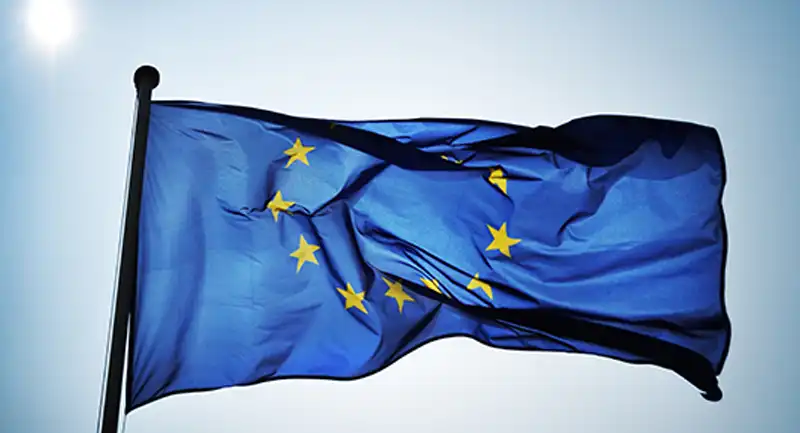 The quiz on the flags of the lesser-known European nations! Do you think you can recognize European flags? We have prepared this quiz just to test your skills!
Usually it is very easy to recognize the flags of the most well-known states such as Italy, France, Germany, Spain, etc., but in this quiz you will not find these nations, but you will have to answer somewhat more difficult questions! There will be questions about flags of somewhat lesser known European nations, because it is too easy to recognize those of the super famous nations...how about trying to guess those of countries like Macedonia, Latvia, Andorra, San Marino etc.? A geography test that tests your general knowledge. This geography quiz is to test your general knowledge of flags, particularly lesser-known European flags. You will have to rely on your visual memory and geographic knowledge to answer without taking anything for granted. Many sports fans have found some flags very easy to recognize, but for others they have really struggled since they are less emblazoned nations. But certainly if you love sports, and maybe you are into the Olympics, you might be facilitated in this game. Surely throughout your life you have seen these flags many times, but recognizing them out of context is not so easy, and with this quiz you will test yourself. A geography game to entertain you in a clever way We have tried to create quizzes, tests and fun games that at the same time train your mind and are useful for learning something. The best way to pass the time is to have fun in a smart way and trying to use your cognitive resources in an active way. These geography quizzes are perfect for this because on the one hand they recall notions you studied many years ago, and on the other hand they teach you something and increase your general knowledge. If you learn through play, it is much easier for concepts to stick in your mind, and the quiz game, with its accompanying sense of challenge, is very helpful in this regard. How does this European flags test work? The way it works is simple: we will show you flags of European nations and you will have to choose, from a series of answers, which one you think is the corresponding nation. The questions are about flags of the lesser-known countries in Europe, they are flags of different difficulty level: some will be easy and some will be more difficult. You will have four alternative answers to choose from, we ask that you do not Google the flags, because this is a game to test your knowledge and challenge you. At the end of each question, we will tell you if you answered correctly or if you got it wrong but will not tell you the right answer. At the end of the quiz, you will have a summary that will show you what you got right and what you got wrong, so you can retake the quiz until you get 100% correct. Here is a summary of what to expect in this test: We will show you some European flags Some flags will be easy others more complex to guess You will have to choose from several possible answers The right answer is, of course, one We will show you, at the end of the quiz, a summary of the results You can retake the quiz as many times as you like Are we ready? Can you recognize the most difficult flags in Europe?