Paul Pogba quiz: How much do you know about the French footballer? Let's find out together!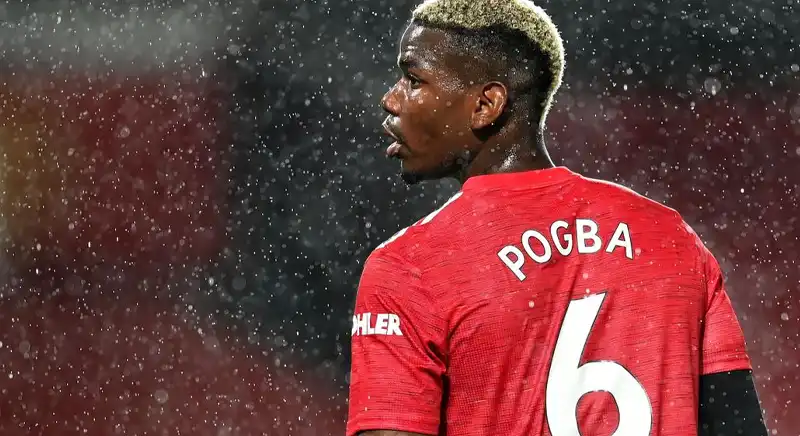 Are you a real fan of Paul Pogba? Do you want to test your knowledge about the French footballer? Then you are in the right place! Our quiz will allow you to find out how much you really know about one of the world's most famous soccer players. Get ready to answer questions about his entire career, from his early experiences in France to his successes with Juventus and Manchester United. Take the quiz and find out if you really are an expert on Paul Pogba!
Paul Pogba is a French footballer born on March 15, 1993 in Lagny-sur-Marne. He is known to be one of the most talented midfielders in the world. He began his football career at a young age, playing for several youth teams before signing for Manchester United in 2009. Pogba made his first-team debut with Manchester United in 2011, but found little space in the team and decided to move to Juventus in 2012. With Juventus, Pogba enjoyed great success, winning four consecutive Serie A titles and reaching the Champions League final in 2015. In 2016, Pogba became the most expensive transfer in soccer history when he returned to Manchester United for a reported £89 million. With Manchester United, Pogba won the Europa League and the English League Cup. Besides being a world-class soccer player, Pogba is also known for his eccentric lifestyle and lively personality. He is often seen wearing colorful clothes and extravagant hairstyles. He is also a music fan and has collaborated with several musical artists. But what are the characteristics that make Pogba such a special player? First of all, his passing ability is exceptional. He is able to distribute the ball with precision and creativity, making him a very versatile midfielder. In addition, Pogba is very strong physically and has great control of the ball, which allows him to pass opponents with ease. But it is not only his technical ability that makes him an outstanding player. Pogba is also known for his leadership and his ability to motivate his teammates. He is a player who knows how to take care of his teammates and knows how to make them feel important. In conclusion, Paul Pogba is one of the most talented and fascinating soccer players in the world. His technical ability, lively personality and leadership make him a unique player. We can't wait to see what the future holds for this great soccer champion.