Game of Thrones 1 quiz: take the Game of Thrones 1 test!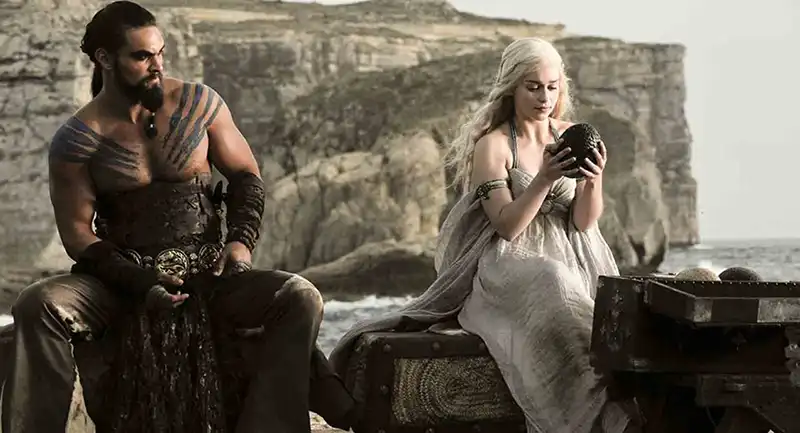 Game of Thrones Quiz - Season 1: Are you passionate about the Game of Thrones saga? Test yourself on the first season of the series. Take the Test!
With this Game of Thrones quiz you will test your knowledge of this magnificent series that has captivated millions of viewers around the world for years. You will have to summon all your memory to remember the events of the first season that came out many years ago. Game of Thrones was a long-running series, full of twists and turns and made up of characters that are still in the memory of true fans today. With this test you can test your knowledge about the first season of GOT by trying to answer questions about the characters, events and plot of the first 10 episodes of this TV series colossal. If you loved the stories told in the season that kicked it all off, this is the perfect quiz for you! Game of Thrones quiz: how does it work? In this quiz you will have to try to answer questions about the first season of GOT, the one that kicked off the saga. The questions cover the plot and events that shaped the first 10 episodes of the series. You'll have to answer by choosing from 4 possible alternatives, and at the end of the quiz we'll reveal your score.