Quiz Gilmore Girls: are you familiar with the series? Take the Test!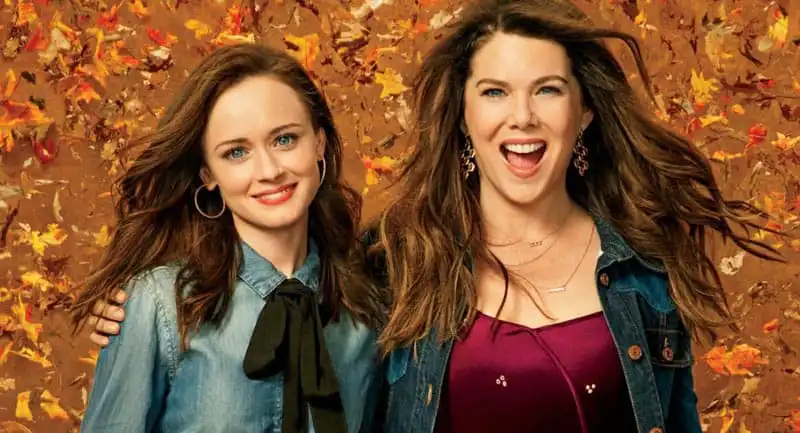 One Gilmore Girls Quiz: can you answer very specific questions about the series? Test yourself and find out if you know everything about TV's most beloved mother-daughter couple. Take the Quiz!
The quiz is dedicated to Gilmore Girls, undoubtedly one of the most beloved TV series by audiences and critics alike. The plot is built around the lives of Lorelai and Rory, mother and daughter, who must juggle the various difficulties and adventures of life. She is a single mom who has to manage to be a good parent to her daughter, and she succeeds perfectly despite her carelessness and clumsiness, which always leads her to make awkward but very funny figures. Rory is a smart and independent girl who shows how a mother's unconditional love is enough to raise a principled daughter. The themes that follow one another are varied, we can, for example, talk about love affairs that make the protagonists experience dreamy moments but also make them sad, because after all, life is also made up of disappointments. Another theme is that of friendship and that of family, after all, even the title itself is a small spoiler of the unique and complicit relationship of the two women, who are not much more than mother and daughter. The series can boast of an incredible number of awards, which have been given not only for the acting prowess of the actors, but also for the uniqueness of the scripts. In fact, the plot is always exciting, never boring, making viewers couldn't help but watch the series. In short, anyone was a fan of the world's most famous mother-daughter couple, but to know if you were really paying attention to the evolution of the characters all you have to do is answer our test on Gilmore Girls.