Gossip Girl quiz: do you know everything about this series? Take the Test!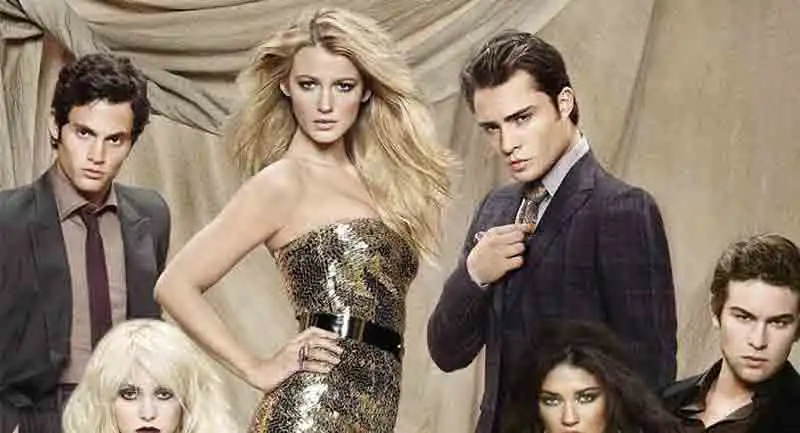 Gossip Girl Quiz: Serena, Chuck, Nate, Dan, Blair, etc. Do you know everything about the stories of these characters? Now you can test yourself with the quiz!
Here is the Quiz on Gossip Girl: with this game in the form of questions and multiple answers you can prove that you are really an expert on this compelling TV series! Gossip Girl is a TV series that came out many years ago now but continues to be much loved by millions of fans. All fans have grown fond of characters like Serena, Chuck, Nate, Dan and Blair, their stories have accompanied afternoons, evenings and nights of many TV series lovers. And do you think you can consider yourself a true expert? Do you think you can remember all the events of the plot and characters? We designed this quiz just to test you on these to other Gossip Girl topics. Find out how much you know!