Grey's Anatomy quiz: how well do you know the series? Take the Test!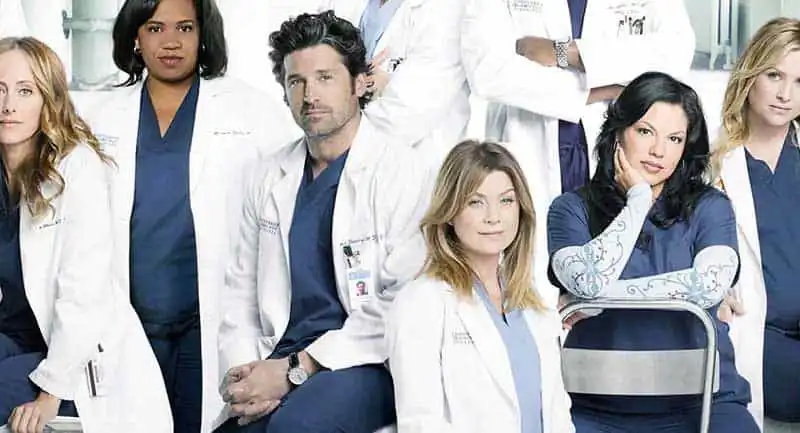 Grey's Anatomy Quiz: how well do you know the most famous medical drama ever? Take the Test!
Here's the test to test your knowledge about the medical drama that has most excited, entertained and left millions of fans around the world with bated breath. In this Grey's Anatomy quiz we'll bring back a lot of memories for you, from the days when Meredith was a resident, we'll challenge you to remember trivia about the most diverse characters, Izzie, Miranda, Callie, Nathan...do you remember them all? What are you waiting for? Put yourself to the test!