Harry Potter and the Prisoner of Azkaban Quiz: Take the Test!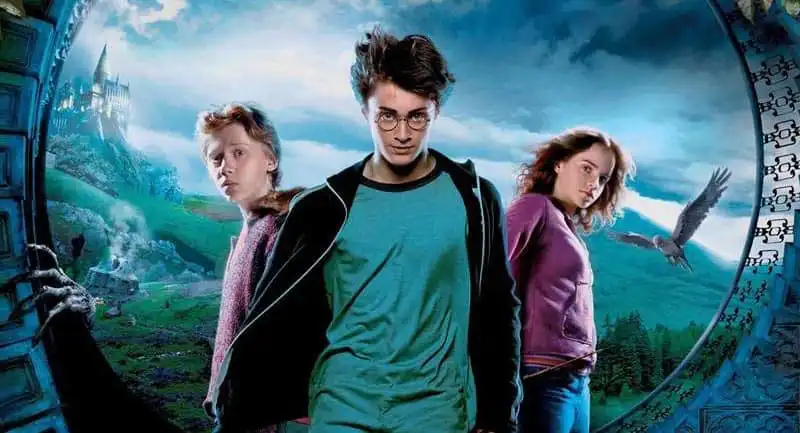 Harry Potter and the Prisoner of Azkaban Quiz: This is where the dark phase of the series about Harry begins! How much do you remember this movie? Take the Test!
Here is the Quiz on the movie Harry Potter and the Prisoner of Azkaban, the third in the series! How much do you remember it? With this test you can test yourself. For the actors, followed by previous director Columbus, Cuaron represents a novelty for several reasons: the different method of work and especially a different approach to the story no longer genre but more authorial, where the filmmaker's gaze gathers stimuli from the book and emphasizes them. Of these elements, time will be the most important, the most told, even more than the characters and the narrative plot. Cuaron was so foreign to that cinema and those stories that he decided to have each of the trio write a letter about their character. Daniel Radcliffe would write a letter about Harry, Emma Watson about Hermione, and Rupert Grint about Ron. That was the initiative; the result, however, was not what was hoped for. Nevertheless there was almost a real response from the literary characters as Emma Watson wrote 16 pages where she told about the character, her fears and desires. Typical Hermione. Daniel Radcliffe as a good Harry Potter wrote the bare minimum, only one page while Rupert Grint never delivered the paper. This particular episode joins the more extraneous film in the saga about characters intent on time travel, investigating a probable murderer and trying not to get into too much trouble. All of this is beautifully told and staged despite some cuts from the novel, yet Cuaron's gaze remains focused on time and its unstoppable force.