Hunger Games quiz: how much do you remember about the first movie?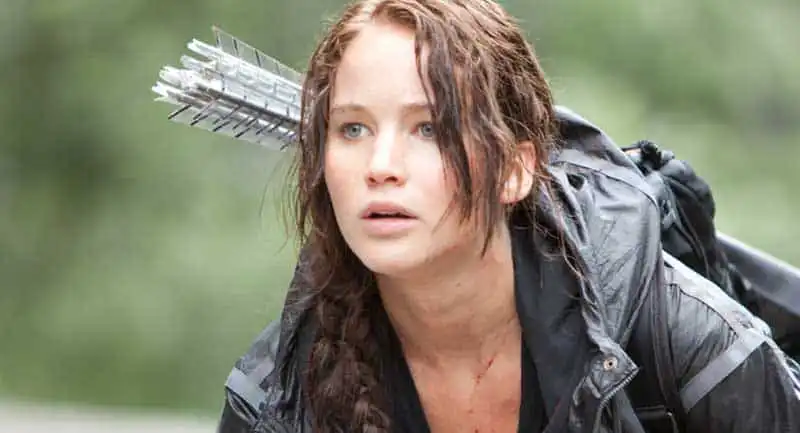 Hunger Games Quiz: have you also been hooked since the first episode of the saga? Then test yourself now with the Hunger Games 1 Test!
With this Hunger Games quiz you can go back in time and test yourself on the historic first episode that kicked off the saga starring Jennifer Lawrence. Hunger Games is the movie that started the film series that has enthralled so many viewers around the world and therefore also in Italy. Did you see it already from the first theatrical release or did you catch up with it later? In any case, if you have seen it, you will surely have become fond of the particular plot and script that keeps you glued to the screen. If you think you remember everything about Katniss and Peeta's early adventures this is the quiz to test you. Start the test now!