Jessie quiz: do you know all the details? Take the Test!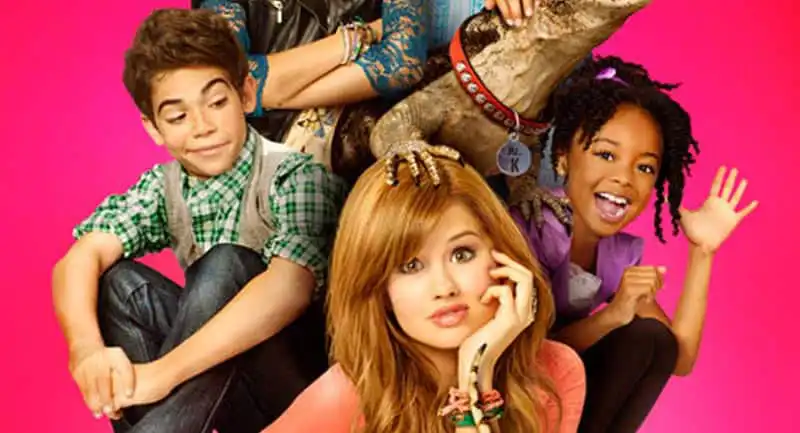 Jessie Quiz: could you answer specific questions about the TV series? Test yourself and prove that you know everything and are a true fan. Take the Test!
The quiz on Jessie offers specific questions about the TV series that accompanied the childhood and adolescence of most people born during the early 2000s, a very funny TV show that was able to keep you company during free afternoons. The plot revolves around this girl, who has just moved to New York and takes a job babysitting for some rowdy kids. The family accepts her immediately, so she manages to bond deeply with each of the children, feeling almost like an older sister. The story is then made more interesting by all the comic dramas the little family is forced to overcome and all the wacky adventures in which Jessie herself always finds herself involved. The events unfold without ever tiring, but above all by carrying on themes that might seem sensitive, but in an entirely jovial and genuine way. One example is certainly the theme of adoption, in fact the family is composed of both children born biologically from their parents and adopted children, thus pointing out the various facets involved in such a sibling relationship. It is very important to be able to make children understand such aspects of reality, so surely the message that passes is not only useful but also very positive in addition, romantic situations are also added that still manage to make those who found themselves watching it for the first time daydream. And do you remember being a die-hard fan and want to see how much you still remember of Disney's funniest series? With our Jessie quiz you can prove to yourself and your friends how much you still know about the series. Then again, you can use the moment to rewatch the most comical episodes from the various seasons and still identify with the child you were.