Jurassik Park Quiz: take the Test on this Movie!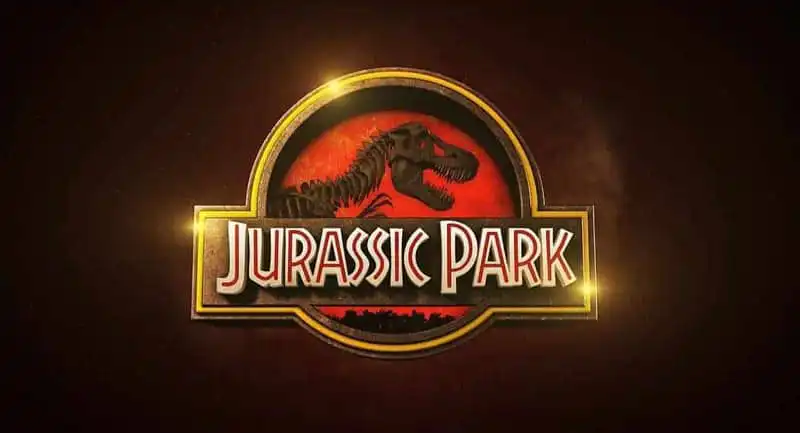 Jurassik Park Quiz: this test will take you back in time to discover the Jurassic Park movie. Could you answer the questions? Take the Test!
With this Jurassik Park quiz you can go back in time and test yourself on the historic first episode that kicked off the saga about cinema's most famous dinosaurs. Jurassic Park is a 1990s film directed by one of the greatest directors of our time, Steven Spielberg. A genius whose talent is more evident than ever in the aforementioned film; in fact, the film has become not only a critically acclaimed cinematic product, but also a cult favorite among moviegoers. The plot is based on the book of the same name, the rights to which were purchased by the director even before its release in 1990, in order to be able to have, with certainty, a film adaptation ready as soon as possible. Off the coast of Guatemala, an eccentric millionaire decided to design the most incredible amusement park ever, which would include the presence of real dinosaurs. In fact, with the help of top scientists, he managed to get several species of dinosaurs cloned, both herbivorous and carnivorous. What would allow him to put his project into action is the approval of the funders, which is why he decided to invite experts. He thought, precisely, that after a positive report written by the paleontologists he would definitely convince those who still had some doubts. At the end of the first visit, something does not go as it should, and also because of a bird that sang too much, the cages are opened, thus leaving all the Jurassic animals free. It is up to the humans to manage to get to safety and not get killed, also because, as has already been specified, some dinosaurs are not only ravenous but also carnivorous. From the moment the cages are opened, a series of incredible adventures begin that are narrated at a fast-paced and never boring pace. Undoubtedly, this kind of film, both in the way it was directed and in the way it was acted, has made film history, moreover, the special effects are absolutely unique.