Lord of the Rings quiz: Do you know the whole trilogy?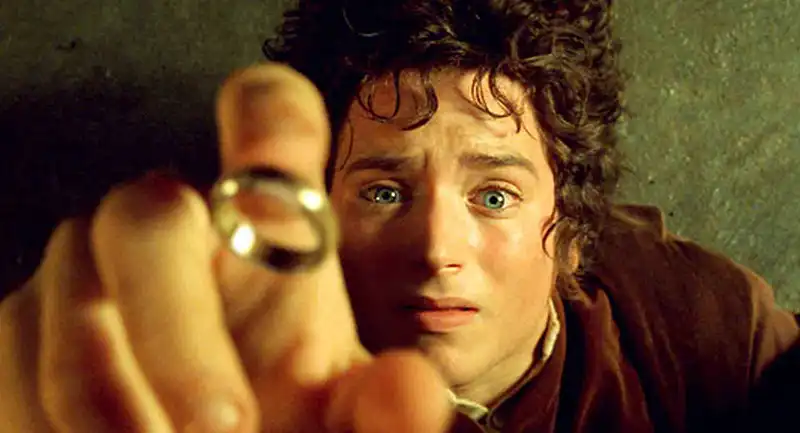 Lord of the Rings Quiz. Have you seen all 3 movies in the saga? Test to see if you remember everything about the ring trilogy! Take the Test!
Have you seen all three films in the ring saga? If yes this is the perfect quiz to test you! Do you remember how much time has passed since the first movie in the trilogy? With this Lord of the Rings quiz you'll have to refresh your memory and try to remember characters, events and trivia about this film series that made Fantasy movie history. Test yourself now and prove how much you know!