Lost quiz: how well do you know the series? Take the Test!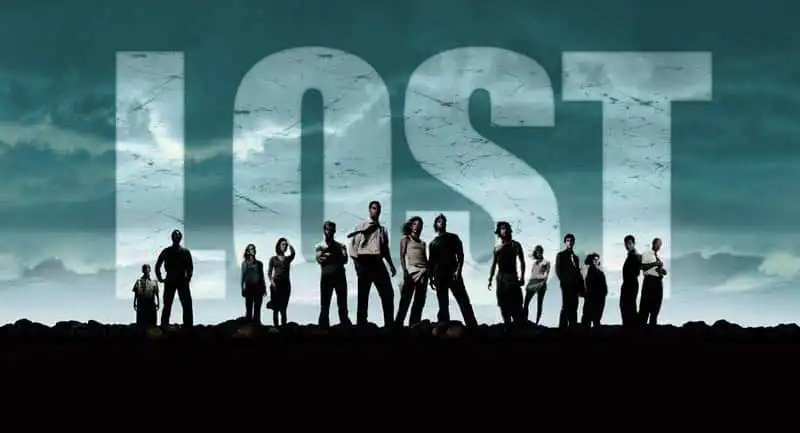 Lost Quiz: how familiar are you with the sci-fi thriller series that has kept millions of fans in suspense? Take the Test!
The series has been acclaimed by audiences and critics alike, receiving many accolades, including a Golden Globe and three Emmy Awards. In 2013 it was voted among the best-written series in television history by the Writers Guild of America. Lost has become part of Western popular culture because of its references related to history, science, religion, mythology, literature, film and music. Here is the test to test your knowledge of the story of the survivors of the 815 airliner crash who ended up on a mysterious island. In this quiz we will present you with a series of questions about the plot, the many characters and puzzles that have thrilled us and kept us in suspense for a good 6 years. What are you waiting for? Put yourself to the test!