Lucifer Quiz: can you answer all the questions? Take Test!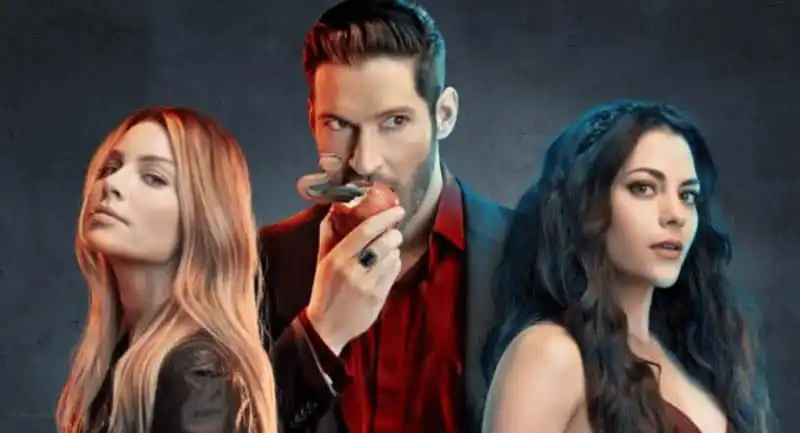 Lucifer Quiz: are you sure you can answer the questions about Lucifer that will be asked in this quiz? Find out and test your knowledge!
Here is the Lucifer quiz: Do you think you can answer questions about the development of Lucifer and the plot of the TV series? If you think you can say that then you will have no problem taking our test and trying to prove how much you know about one of the most beloved TV series in recent years. Stay focused and try to answer as many questions as you can correctly. Lucifer is a U.S. TV series that has achieved huge success, thanks not only to the acting skills of the cast but also to the compelling storyline. Originally broadcast by Fox and then rescued by Netflix with a renewal for new seasons, it never fails to surprise its audience with twists and turns and new adventures. The absolute protagonist is also the one who gives the TV series its name, Lucifer, lord of the underworld and eternal adversary of his father, God. For some time now the main character has been getting bored in his task as the infernal leader and for this reason he decides to infiltrate the mortal world by opening a club in one of the liveliest cities in the U.S. It is here that he will meet the rest of the characters and discover that despite his demonic nature he can still have earthly feelings. He will take it upon himself to help Chloe in her investigations and also begin to feel a sweet feeling he has never known, love. Despite criticism raised by a Christian association accusing the series of being blasphemous, Lucifer remains an integral part of America's new cult programs.