Modern Art Quiz: do you know the Avant-gardes? Take the Test!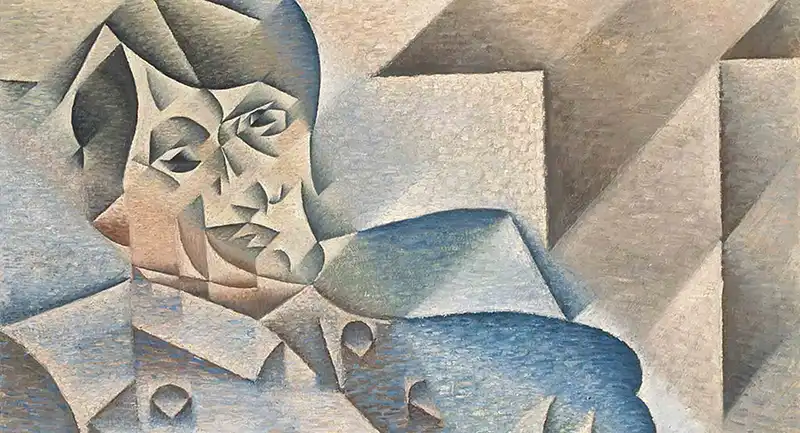 Do you love art and especially modern art? Don't miss the art quiz on the Vanguards!
If you love art history this quiz is the perfect test for you! Thanks to this multiple-choice question-and-answer game you will find yourself having to answer questions about the artistic currents that have marked art history, such as Expressionism, Cubism, Futurism, Dadaism and Surrealism, as well as having to answer questions about great painters and even greater works that have become immortal. The historical Vanguards influenced so many areas, not just painting, and created a clear break with past currents by reinvigorating art movements and advancing common ideas around their Manifesto. With this modern art test on the avant-gardes, you can have fun testing your art knowledge and find out how much you know about these fantastic movements that were revolutionary for the time.