Narcos Quiz: do you know the whole series? Take the Test!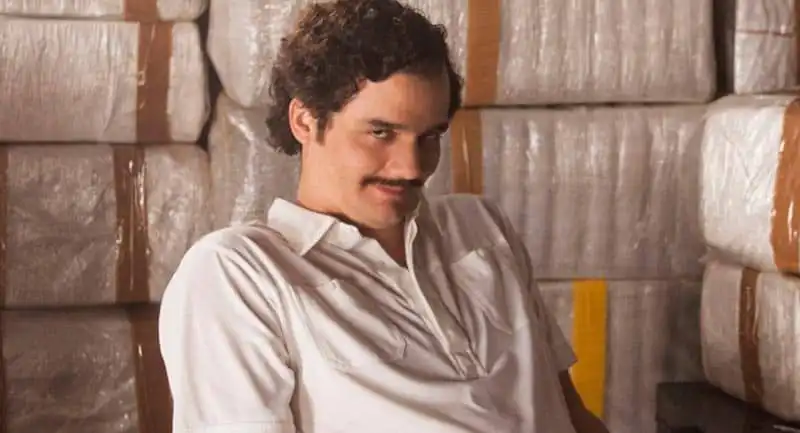 Narcos Test: could you answer specific questions about the world's best-known narco-trafficker? Test yourself and prove you know everything about the Netflix series. Take the Quiz!
The quiz on Narcos is based on one of the most critically and publicly acclaimed Netflix series, this is certainly due to its ability to depict one of the darkest pages of Colombian and American history in a compelling way. The plot revolves entirely around the figure of Pablo Escobar, a narco-trafficker who based his empire on cocaine trafficking, however, its story cannot set itself solely on this limitation, because the narrative takes in the whole rose of the personality of one of the most dangerous elements of the second half of the 20th century. The entire story of the best-known drug cartel in the West is described with a fast-paced and compelling pace, which, however, is very careful not to glorify such actions, but rather to condemn them for the atrocities they actually are. We cannot deny that stories of this kind are extremely interesting, full of twists and turns and intricate political or amorous entanglements; after all, they have this power to keep us glued to the television set. Moreover, it is always nice to be able to discover new information about a character as emblematic as Escobar can be considered. Although the latter's biography has been fictionalized for the purpose of achieving a smoother plot, it remains extremely faithful to the real life led by the narcos, and this is what makes the series one of the most interesting of our years. How many times together with our friends have we found ourselves watching it and kept the early hours because we couldn't stop going on? Well, then it's time to see if these marathons have had an effect and test our knowledge not only about the series but about Pablo Escobar's life itself through our Narcos quiz. After all, it might be a good excuse to watch it again and appreciate it again.