Naruto test: do you know the manga? Take the Quiz!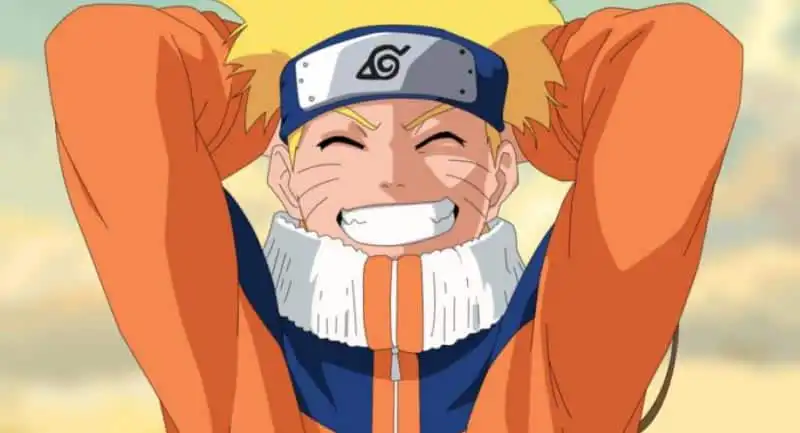 Naruto Quiz: could you answer specific questions about the manga and the cartoon? Test yourself and show how much you know about Naruto. Take the Test!
The quiz on Naruto offers questions about one of the world's most famous manga, so much so that it also became an anime, i.e., an animated film, which has been embraced by the general public. The accurate drawings and reinvention of the ninja world has made it even more appealing to viewers who were already in love with Japanese culture. Just in Japan it had a noteworthy cultural impact, in fact, over the years there have been countless tributes paid by the population to the TV series and comic book, an example? In Okayama prefecture, the birthplace of the cartoonist creator of Naruto, the main characters have been depicted in agricultural fields through the use of various types of rice. The plot revolves around the adventures of the main character, Naruto, i.e., an unskilled ninja who must work hard to succeed as the top ninja in his village. With the help of his group he is able to learn new techniques and grow to become who he really wants to be. It is precisely the themes dealt with that will keep viewers interested, after all, the plot does not allow for boredom and in fact has accompanied an entire generation in growing up. It is precisely because of the spectacular script that both the manga and the anime have won several awards, which attest to a success that is more deserved than ever. Many people say they are true fans, but in reality they have not really been paying attention to the development of the plot and events, perhaps missing what they thought were only details but were actually fundamental and necessary parts for understanding the characters. And can you really say that you are an attentive follower of the series? To get a definite answer you will just have to use some of your free time to answer the questions in our quick Naruto quiz!