Daredevil quiz: how well do you know the TV series? Take the test!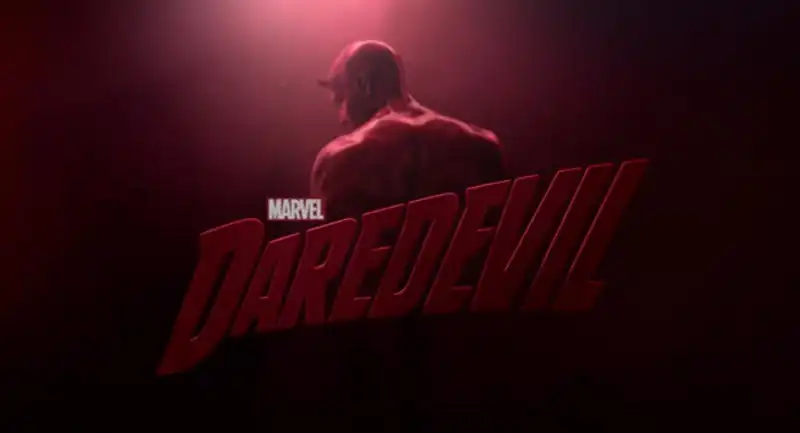 Daredevil Quiz: do you think you can answer all the questions dedicated to the Daredevil TV series? Prove it with our Test!
Daredevil Quiz: with this quiz you can test yourself on this wonderful TV series released on Netfilx! Daredevil is an American TV series based on the Marvel comic book of the same name. The main character is Matt Murdock, a.k.a. Daredevil, a lawyer residing in Hell's Kitchen who deals with court cases during the day and thugs at night. Over the course of the various seasons he will have to deal with several super villains who will give him a hard time, but he, being the good hero that he is, will never stop fighting to preserve the good that still belongs to humanity. A key detail of the protagonist's story, he was blinded as a child but obtained super powers. The series boasts some real acting talents, including Charlie Cox, who in May 2014 was chosen specifically to appear in the program as the main character, the satisfaction must have been great, but he repaid those who decided to believe in him with an absolutely noteworthy performance. In fact, the reception of the series, first broadcast of the online streaming platform "Netflix," was very warmly received by both audiences and critics. One example? Rotten Tomatoes showed that it extremely liked the first season, with another rating (98 percent). In short, anyone who worked on such a project cannot help but feel pleased with the result, especially since superhero fans are always extremely dubious when it comes to going to portray a character seen so far only in a comic book. Clearly as evidence of the immense success achieved there are not only the appreciation of critics and audiences, but also the large number of awards won. The themes also often bring forth the difficulties of living a double life, something that would succeed in making anyone passionate about it.