Odyssey Quiz: Check your Knowledge with the Test!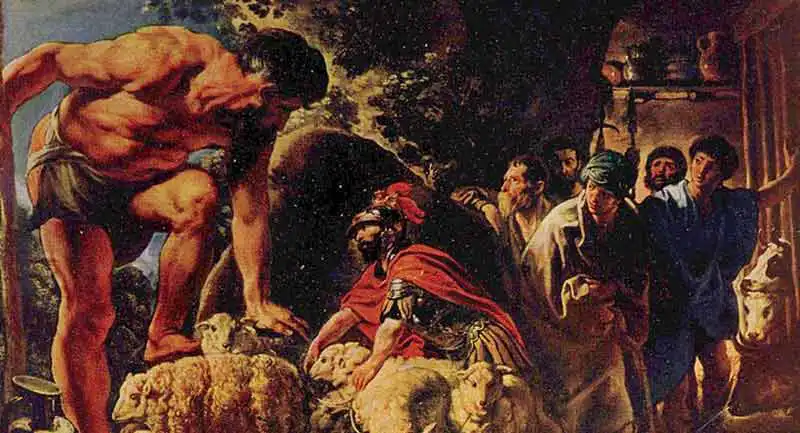 Odyssey Quiz: do you know everything you need to know about one of the greatest Greek classics? Find out by answering the test questions!
Do you think you remember all the details of the classic of classics? If the answer you're about to give is yes, then all that's left for you to do is to prove how much you know about the subject by answering the questions we propose correctly. Stay focused and try to get as few of them wrong as possible in order to be able to fully show off your skills. The Odyssey is a wonderful Greek classic, written by Homer and known all over the world, especially for the adventures narrated and the vivid, emotion-filled descriptions. The plot revolves around Odysseus (also called Odysseus) and his journey home. The man has been forced to stay away from his homeland for many years, missing not only the daily routine of his love with his sweet and faithful companion, but also the raising of his much-loved son. The journey to the land that gave birth to him is complex and full of encounters that further complicate events, for example, all the encounters with some mythological beings will prolong his stay on the sea. Fortunately, the Greek hero's talent and prowess are rewarded, landing him on the shores of his long-dreamed of island, but even so, more battles await him to be won so that he can finally be reunited with his family, who have been looking forward to being able to embrace him again. An incredible tale that touches on such important themes as patriotism and conjugal love, a Greek dream described in words and actions that show the behavior of the heroic ideal of the time.