Once Upon a Time quiz: do you remember all the details?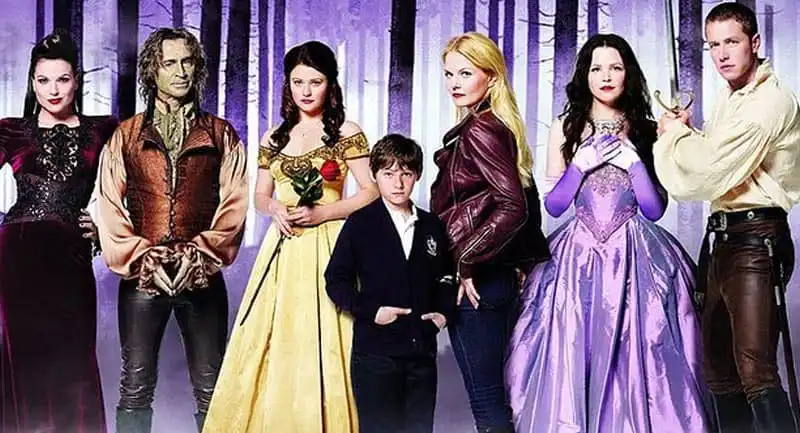 Once Upon a Time quiz: can you answer questions about the TV series Once Upon a Time? Find out with our test!
Do you think you can answer a Once Upon a Time Quiz? Have you really followed the development of one of the most complex TV series in recent years? If you think the answer might be a yes, then you will have no problem answering general questions about the program. Stay focused and be prepared to give all the right answers and demonstrate how much you know about this spectacular series. Once Upon a Time is a fantasy TV series aired by the U.S. broadcaster ABC and kept the general public company until 2018. The program follows the adventures that take place in a town called Storybrooke, a village inhabited by fairy tale characters and who due to a curse cast by the Evil Queen no longer remember who they really are. The main character is undoubtedly Emma, a girl who grew up an orphan but is the key to breaking the terrible spell; she will only be able to discover the truth about her past later, but precisely because of her actions she will be named as the Savior. It would seem to be a rather simple plot, but the reality of the facts is that the development is a tireless succession of new events and twists and turns that do not allow the viewer to tear himself away from the television screen. Those who produced the series and those who have been a part of it can be absolutely proud of the work they have done, as not only have the ratings hit consistent peaks for years, but also because critics have received the program warmly.