Philosophy Quiz: think you know it all? Take the Test!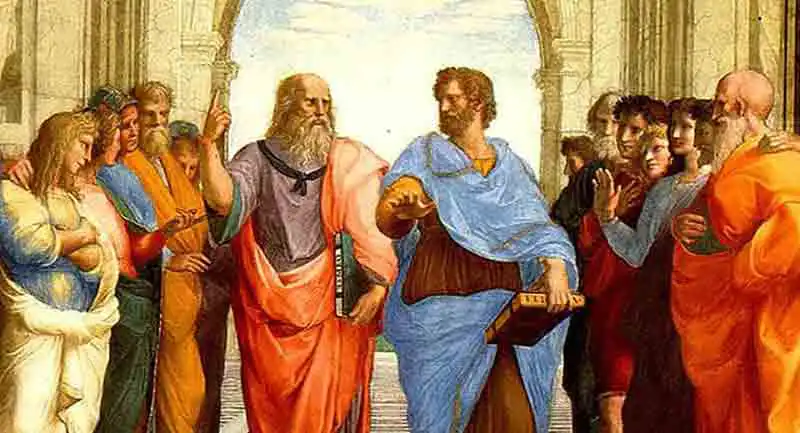 Philosophy Quiz: test your knowledge with this test philosophers, currents of thought and philosophical trivia. Test yourself with this test!
With this philosophy quiz you can try to test your knowledge on this interesting subject in a fun way. Try answering the questions by choosing from the multiple answers we will offer and find out right away how much you know! Philosophy is a vast subject and with this philosophy test we will try to touch on some of the most famous currents, thoughts and philosophers in history. You will find questions ranging from ancient philosophy to modern philosophy, and you will have to try to recall all your memories to try to answer them correctly. You will have constructive fun with the philosophical quiz as it will stimulate your mind trying to deal with the challenges represented by the questions. Go ahead, test yourself now!