Riverdale's Jughead Jones quiz: how well do you know him?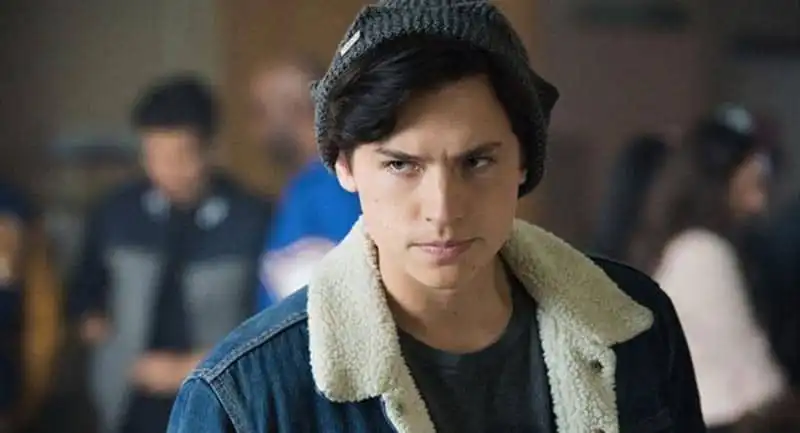 Riverdale's Jughead Jones Quiz: do you think you know everything about this specific Riverdale character? Test yourself with our Test!
Jughead Jones Quiz: now you can test yourself on this specific Riverdale character. When we are introduced to the character, Jughead Jones definitely fits the archetype of the evolving outsider. From this archetype, the writer can draw characteristics and sculpt the character in a way that is most consistent with the narrative context. Since this is Riverdale, a series very close to the high school movie structure, the outsider is represented by the awkward nerd, who is unsuccessful in interpersonal relationships, who is never initially as successful as hoped in common social functions. Jughead in the early episodes is all that, but he soon proves to be a different kind of outsider, certainly not the nerd à la The Big Bang Theory. He has a complicated family, about his mother we know very little, while his father is the leader of the Serpents, a very questionable gang on the south side of town. Being an alcoholic and often out to operate within the gang, Jughead's father is by no means a winning role model while growing up. He has important values and Jughead also takes on the behaviors of these, is very brave, always carries out his duties, and is very loyal to his second and perhaps only family: his friends. The latter actually seem almost nonexistent at the beginning of the first season. Archie is the only one who seems to see him as an intelligent and decent person, but even that does not seem to us to be a strong bond. During the episodes it will grow more and more, as will other acquaintances. Veronica, the newcomer, will unexpectedly be one of them. The two of them share some similar family dynamics, both parents have been in prison and are two very edgy people, plus they are very attached to the concept of family. They both dream, Jughead and Veronica, of a united and sincere family environment. It is even more unexpected, the relationship that arises with Betty, the opposite of Jughead even in narrative terms. Both, however, will have a very strong feeling hindered often by some gang-related criminal dynamics and their social differences. In addition to all this, Jughead plays the role of narrator in each episode, embellishing all the events we see in Riverdale.