Rock Music Quiz: do you want to test yourself? Take the Test!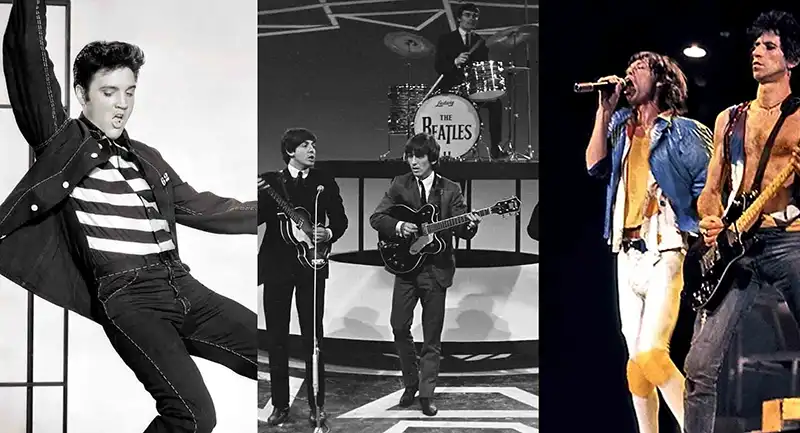 Rock Music Quiz: do you know everything about this musical genre? Test yourself and important artists, bands and events in rock history! Take the test!
If you are a rock music lover this is the perfect test for you! With the rock music quiz you can test your knowledge of this music genre that has made music history and influenced culture around the world for years. The term rock stands for a huge variety of genres, over the years rock music has mixed with other musical genres and been influenced to the point of creating new and virtually endless subgenres. If you really love this music with this test you can find out how much you really know about the artists and bands that have made history in rock but also in world pop culture. What are you waiting for? Test yourself with rock questions!