Sex And The City quiz: do you remember everything? Take the Test!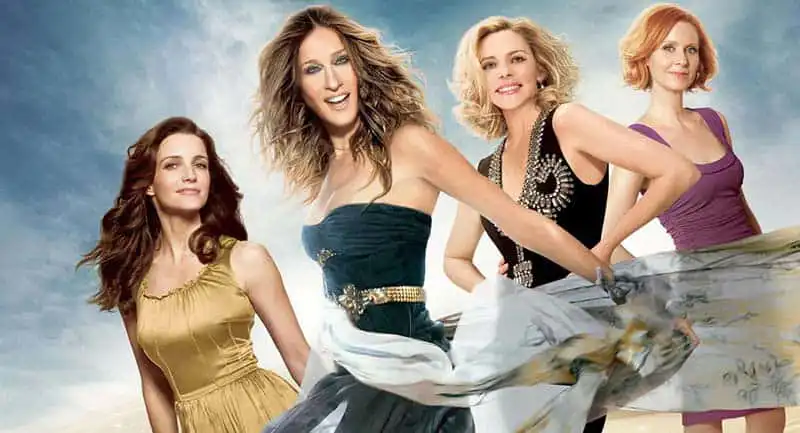 Sex and the city test: do you remember the characters, stories and trivia from the most unscrupulous series ever? Take the quiz and show how much you know!
With this Sex and the city quiz you can test yourself on the TV show loved by critics and audiences for being the first TV product where for the first time "women talk about sex like men." So many years have passed since the stories of Carrie, Samantha, Miranda and Charlotte were on TV, do you remember all the details and trivia from the series? True fans remember Miranda's sarcastic jokes, Samantha's transgressiveness, and all the times Mr. Big let Carrie down. If you were also a fan of the series this is the perfect quiz for you!