Ajax soccer team quiz: how much do you know? Take the quiz!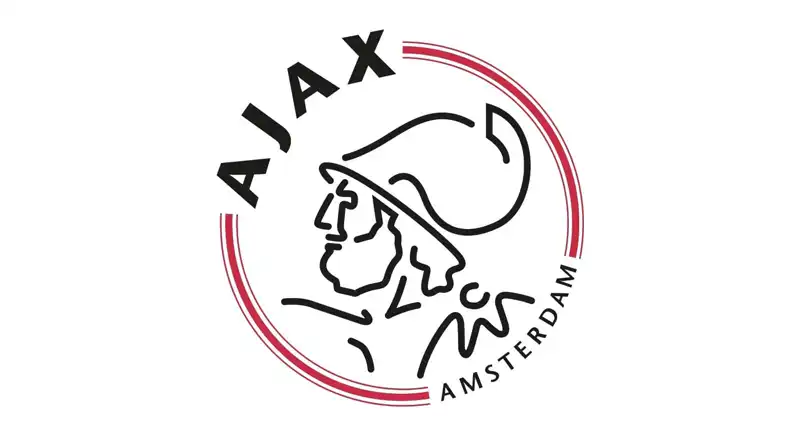 Are you a real fan of the Ajax soccer team? Test your knowledge about the Netherlands' most titled team with our quiz! You will discover trivia and anecdotes about the history of the Amsterdam club. Don't miss your chance to prove that you are a true fan and take our quiz on the Ajax soccer team!
The Ajax soccer team is one of the most important and successful teams in the world. Founded in 1900 in Amsterdam, Holland, the team has won numerous domestic and international titles, including 34 Dutch championships, 19 Netherlands Cups, 4 UEFA Cups, 1 UEFA Cup Winners' Cup, and 3 Intercontinental Cups. Ajax is known for its offensive and spectacular style of play, based on technique, speed and ball control. The team was influenced by the famous Dutch coach Rinus Michels, who introduced the concept of "total soccer," a system of play that involves strong pressure on the opponent, high intensity of play and impeccable tactical organization. Ajax has produced many world-class players, such as Johan Cruyff, Marco van Basten, Dennis Bergkamp, Wesley Sneijder, and Luis Suarez. These players contributed to the club's history with their outstanding performances and scored some of the finest goals in soccer history. Currently, Ajax plays its home matches at the Amsterdam Arena, a modern and comfortable stadium that can seat more than 54,000 spectators. The team is coached by Erik ten Hag, a Dutch coach who guided Ajax to victory in the Dutch league in 2019 and to the semifinals of the Champions League in the same year. Ajax is famous for its youth academy, which has produced many talents in Dutch and international soccer. Ajax's philosophy is to develop young players through a system of play based on technique, creativity, and tactical intelligence. This approach has led to the formation of a team of young talents, such as Matthijs de Ligt, Frenkie de Jong, and Donny van de Beek, who have attracted the attention of top European clubs. Ajax is also a team that engages in social activities and social responsibility. The Ajax foundation was established in 1995 to promote youth soccer and support social projects in the community. The foundation regularly organizes youth events and provides support for charitable projects. In conclusion, Ajax is a legendary soccer team that has influenced the history of world soccer with its spectacular style of play and its philosophy of developing young talent. The team has been led by great coaches and has produced some of the most talented players in the world. Ajax is a team that has a strong identity and ties to its community, and is committed to social activities and social responsibility.