Barcelona soccer team: everything you need to know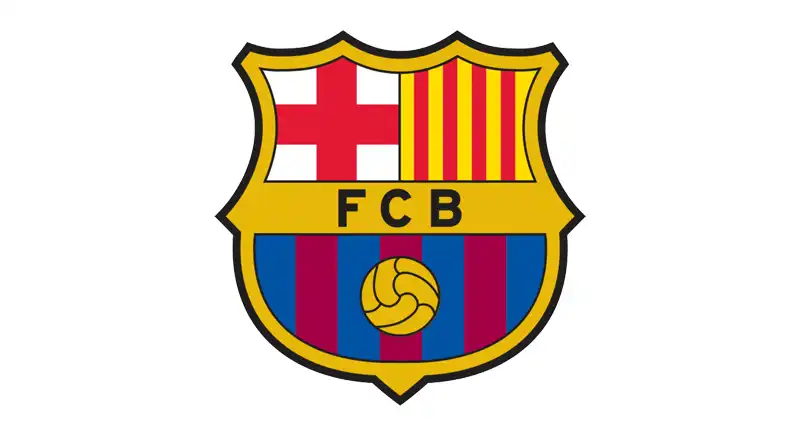 If you are a soccer fan and have always been a big Barcelona fan, then you've come to the right place! Barcelona is one of the most famous teams in the world and has a long history of success. But how much do you really know? Test your knowledge with our Barcelona soccer team quiz! Take the quiz and find out if you are a real Barça expert!
The Barcelona soccer team is one of the most famous and successful teams in the world. Founded in 1899, it is based in the city of Barcelona, Spain, and is also known as Barça or Blaugrana. The team plays its home matches at the Camp Nou Stadium, which has a capacity of more than 99,000 spectators. Barcelona is known for its offensive and spectacular style of play, which is based on very high ball possession and above-average technical ability of its players. This style of play was developed in the 1970s and 1980s by the legendary Dutch coach Johan Cruyff, who led Barcelona to win its first Champions Cup in 1992. Barcelona has won numerous domestic and international titles throughout its history. In total, it has won 26 Spanish league titles, 31 King's Cups, 5 Champions Leagues and 4 UEFA Cup Winners' Cups. In addition, Barcelona has won 3 Intercontinental Cups and 3 FIFA Club World Cups. Barcelona has had many great players throughout its history. Among the most famous are Lionel Messi, considered one of the best players of all time, and Johan Cruyff, who led the team to win its first Champions Cup in 1992. Other great Barcelona players include Xavi, Andres Iniesta, Ronaldinho, Carles Puyol, and Samuel Eto'o. Currently, Barcelona is coached by Ronald Koeman, a former club and Dutch national team player. The team is led on the pitch by captain Lionel Messi, who has won numerous individual awards and scored more than 700 goals in his career. Barcelona is also known for its youth academy, known as La Masia. This academy has produced many of Barcelona's best players, including Messi, Xavi, and Iniesta. La Masia is considered one of the best soccer academies in the world and has won numerous awards for its training of young talent. Barcelona also has a strong rivalry with Real Madrid, another highly successful Spanish team. This rivalry is known as El Clásico, and matches between the two teams are often very intense and competitive. In conclusion, Barcelona is one of the most famous and successful soccer teams in the world. Its rich history, spectacular style of play and great players make it a much-loved team for fans all over the world.