Juventus soccer team quiz: how much do you know? Take the quiz!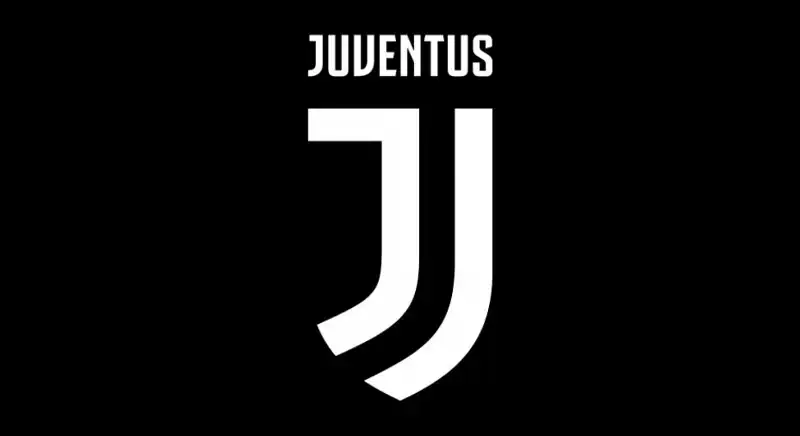 If you are a fan of the Juventus soccer team, this quiz is perfect for you! Test your knowledge about the history, players, trophies and trivia of the Old Lady. Challenge your friends and find out who is the real expert on the Juventus team. Take the quiz and prove you are a true Juventus fan!
Juventus is one of the most famous and successful soccer teams not only in Italy, but also internationally. Founded in 1897, the team is based in Turin and plays its home matches in Juventus Stadium, one of the most modern and state-of-the-art stadiums in Europe. Juventus' history is full of successes and great players who have made history in Italian and world soccer. Among the many names who have worn the Juventus jersey are Alessandro Del Piero, Michel Platini, Zinedine Zidane, Gianluigi Buffon and Cristiano Ronaldo, to name but a few. Juventus first won the Italian championship in 1905, but it was from the 1930s that the team began to dominate Italian soccer, winning five consecutive titles from 1931 to 1935. After a period of crisis in the 1950s and 1960s, Juventus made a powerful comeback in the 1970s, winning the Scudetto in 1972 and then four more times in the next seven years. The 1980s were Juventus' golden decade, winning six Italian championships, two Cup Winners' Cups, a UEFA Cup, and a Champions Cup. During this period, the team was coached by Giovanni Trapattoni and boasted a top-level staff, with players such as Michel Platini, Paolo Rossi, Zbigniew Boniek, and Marco Tardelli. In the 1990s Juventus continued its successes, winning five Italian championships, an Italian Cup, an Italian Super Cup, a UEFA Cup, and a Champions Cup. During this period the team is led by Marcello Lippi and can count on players such as Roberto Baggio, Alessandro Del Piero, Fabrizio Ravanelli, and Zinedine Zidane. The new millennium began with a Champions League victory in 2003, the first for Juventus since 1996. However, 2006 was a black year for the team, which was involved in the Italian soccer scandal and relegated to Serie B with a nine-point penalty. Despite this, Juventus managed to immediately rise back to Serie A and return to the top of Italian soccer. In recent years Juventus has won nine consecutive Italian championships, setting an all-time record in Italian soccer. During this time, the team has been led by coaches such as Antonio Conte, Massimiliano Allegri, and Maurizio Sarri, and has had the likes of Gianluigi Buffon, Andrea Pirlo, Paul Pogba, and Cristiano Ronaldo in its ranks. In addition to its domestic successes, Juventus also has an impressive international palmares, with two Champions Cups/Champions Leagues, a UEFA Cup, a Cup Winners' Cup, a UEFA Super Cup and an Intercontinental Cup. Juventus is a team that embodies the values of tradition, pride and victory, and has a passionate and large fan base around the world. The Juventus jersey has become an icon of Italian and world soccer, and the name Juventus is synonymous with great soccer and soccer history.