Lazio soccer team quiz: How well do you know your favorite team? Let's find out together!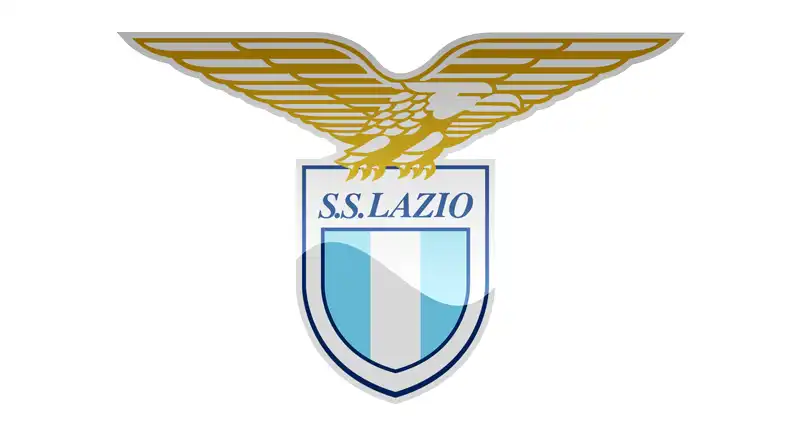 If you're a true fan of the Lazio soccer team, then you've come to the right place! This quiz will test you on the details of your favorite team's history, players, and achievements. Get ready to demonstrate your knowledge and discover new trivia. Take the quiz and show everyone how much of an expert you are on the Lazio soccer team!
The Lazio soccer team is one of the most famous and followed teams in the Italian football scene. Founded in 1900, Lazio has a history full of successes and great players who have made the history of Italian soccer. The team plays its home matches at the Stadio Olimpico in Rome, which it shares with the city's rival team, Roma. The rivalry between the two teams is very strong, and the matches between them are always keenly contested. Lazio has won the Italian soccer championship twice in its history, in 1974 and 2000. It has also won the Coppa Italia six times, most recently in 2019. The team has also won the Italian Super Cup three times. Among the most famous players who have worn the Lazio jersey are certainly Giuseppe Signori, Silvio Piola, Tommaso Rocchi, Pavel Nedvěd, Juan Sebastián Verón, Hernán Crespo, Miroslav Klose, and Lucas Biglia. The team has also been involved in some much-discussed events, such as the so-called "Italian soccer scandal" of 2006, in which Lazio was involved along with other Italian teams in an investigation into corruption in the world of soccer. Lazio is currently coached by Simone Inzaghi and has some very strong players on its roster, such as Ciro Immobile, Luis Alberto, Sergej Milinković-Savić and Lucas Leiva. The Lazio fan base is very passionate and loyal to the team, with groups of ultras following the team wherever it goes. The north curve of the Stadio Olimpico is the main home of Lazio fans, who are distinguished by their strong identity and heartfelt chants. In general, the Lazio soccer team is one of the most important and followed in the Italian soccer scene, with a history full of successes and great players. The rivalry with Roma makes the matches between the two teams even more intense and exciting, while the Lazio fans are known for their great passion and loyalty to the team.