PSG quiz: how well do you know the Parisian soccer team? Take the test!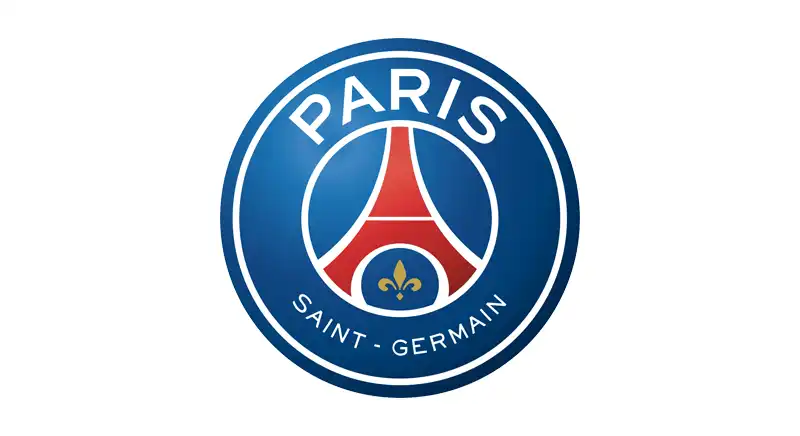 Are you ready to test your knowledge about Paris' most famous soccer team? Paris Saint Germain is a force to be reckoned with in the world of soccer, and its success has been built on a long history of victories and great players. If you think you are a true PSG expert, then waste no time and take our quiz! Test your knowledge about the players, competitions, and history of the club and find out if you are a true PSG fan.
Paris Saint Germain, also known as PSG, is a French soccer team founded in 1970. The team plays its home matches at the Parc des Princes, a stadium located in the 16th arrondissement of Paris. PSG is one of the richest clubs in the world, with an estimated value of about $2.5 billion. The team is owned by Qatar Sports Investments, a Qatari sovereign wealth fund. PSG has won numerous domestic titles, including 10 French championships, 14 French Cups and 9 French League Cups. The team also reached the final of the UEFA Champions League in 2019-2020, but was defeated by Bayern Munich. Among the most famous players who have worn the PSG jersey are Zlatan Ibrahimović, Neymar, Kylian Mbappé, and Edinson Cavani. Ibrahimović, in particular, is considered one of the best players in the club's history, having scored 156 goals in 180 games. PSG has had several successful coaches over the years, including Carlo Ancelotti, Laurent Blanc, and Unai Emery. Currently, the team is led by Mauricio Pochettino, a former PSG player in the 1990s. PSG also has a strong rivalry with Marseille, a French soccer team based in the city of Marseille. This rivalry is known as "Le Classique" and dates back to the 1970s. PSG also has a large fan base around the world, with an official support club called "Les Supporters." The team also has an official anthem, called "Allez Paris," and an official mascot, called "Edi Cavani." In summary, Paris Saint Germain is one of the most important and successful soccer teams in France and around the world. With a history rich in titles and legendary players, PSG continues to attract the attention of soccer fans around the world.