Automotive sports quiz: how much do you know? Take the test!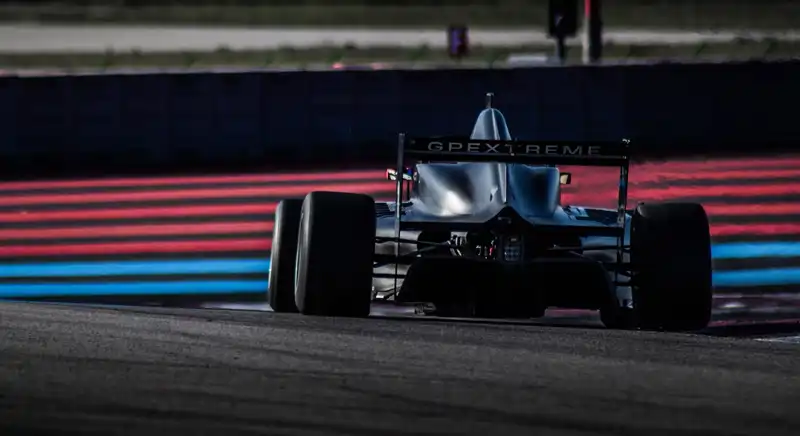 Are you a motorsports enthusiast? Do you think you know everything about this world of speed, adrenaline and competition? Test your knowledge with our quiz! Find out if you really are an expert in motorsports by answering our questions and challenge your friends to do better than you. Take the quiz and prove that you are a true fan of this fascinating world of four wheels!
The world of motorsports is one of the most exciting and fascinating in the international sports scene. Motor racing is very popular all over the world and involves professional drivers and fans of all ages. In this article we will discuss this sports discipline, its origins and the most important competitions. Motorsports has ancient origins, dating back to the late 19th century, when the first motor races were organized. Over the years, the sport has grown in popularity, and today it is considered one of the most spectacular and followed in the world. Motor racing is divided into several categories, depending on the characteristics of the vehicles used and the rules of competition. The most important categories are Formula 1, Formula E, rally, touring car, GT championship and endurance championship. Formula 1 is the world's most prestigious and widely followed racing category. Races are held on permanent circuits, and the cars used are among the most technologically advanced in the world. Formula E, on the other hand, is a category for electric cars, which is contested on city circuits. Rallying is a category of competition that takes place on dirt or asphalt roads, in which drivers have to deal with very challenging, high-speed sections. Touring car, on the other hand, is a category of touring car used for competition on permanent circuits. The GT championship is a category of competition for Grand Touring cars, while the endurance championship is a long-duration competition in which drivers face races lasting several hours. Motor racing is very spectacular and engaging because of the speed and technology of the cars used. Drivers must be very skilled and knowledgeable, able to handle high-pressure situations and maintain control of the car even in extreme situations. But motorsports is not just about speed and adrenaline. There are also many technical and engineering aspects that come into play in the design and preparation of racing cars. Competition cars are in fact very different from regular cars, both in terms of structure and mechanics. Competition cars are designed to be lightweight and aerodynamic, with very powerful engines and equipped with cutting-edge technology. Thus, the preparation of competition cars requires special attention to the choice of materials, structure design and mechanical tuning. In addition, competition teams must be able to best manage the resources at their disposal, both in terms of budget and personnel. But motorsports is not just about drivers and racing cars. There are many other aspects that come into play, such as race organization, crowd management and event promotion. Motor racing is indeed a great spectacle, requiring great organization and attention to detail. Races must be organized to ensure maximum safety for drivers and spectators, but also to provide a unique and engaging experience for spectators. For this reason, car races are often accompanied by side events, such as concerts, exhibitions and activities for the public. In addition, car races are often broadcast live on television, reaching millions of viewers around the world. In conclusion, motorsports is a fascinating and spectacular sport involving drivers, teams, organizers and fans from all over the world. Motorsports competitions are very diverse and offer a unique and engaging experience for all fans of speed and technology.