Stranger Things quiz - Season 1. take the test!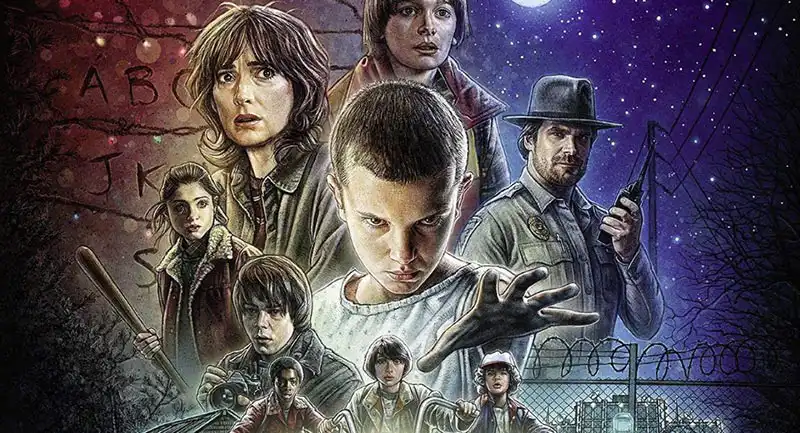 Stranger Things season 1 quiz. With this test you will find out how much you remember about the series that has captivated millions. Put yourself to the test!
This Stranger Things quiz tests you on this work that made millions of TV series lovers fall in love. Stranger Things has been so successful since it first aired on Netflix thanks to its mix of 80s nostalgia, friendship, adventure and mystery. The adventures of Eleven, Will, and their friends Mike, Lucas, and Dustin have accompanied our evenings (and nights) for 8 wonderful episodes. If you are also a fan of Stranger Things and have seen the first season, now is the time to put yourself to the test!