Supergirl quiz: how well do you know the series? Take the Test!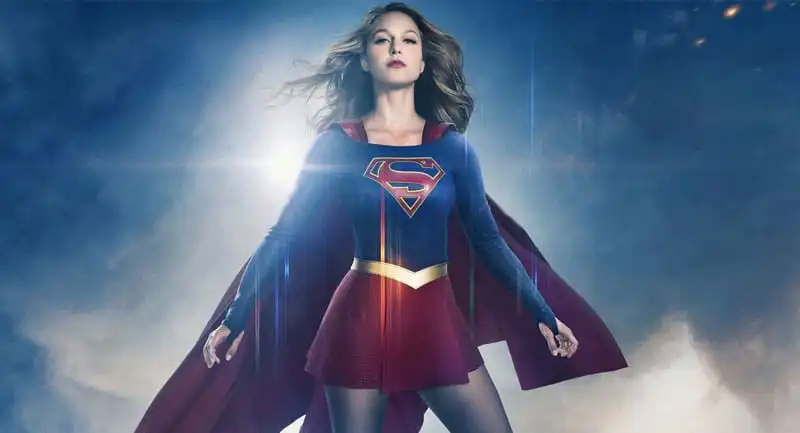 Supergirl Quiz: are you also following this TV series? With this test you can test yourself and have fun with questions about Supergirl. Play the game now!
With this quiz on Supergirl you can test your knowledge about the plot, story, characters and trivia of this compelling TV series. Supergirl is a TV series from a few years ago and still running today. The series tells of the adventures of this heroine who came to earth to fight villains and evil-doers, her story intersects with other characters both good and evil that you already know and develops a plot made of adventures and action. Think you know everything about the story, characters and trivia? Put yourself to the test!